Air Conditioning Installation & Replacement
AC Installation in Charleston, SC
Facing a new air conditioning installation can be a daunting task. No matter how impressive the air conditioning system is, you won't experience all the benefits the new unit offers, even if the installation is poor. Investing in a new AC is a big deal, and you want to ensure the AC installation is correct the first time to protect your investment.
Smoak's Comfort Control offers the ideal solutions to this challenge with expert air conditioning replacement. Our team of professionals never cuts corners. Instead, we put our decades of experience to work for you, delivering expert-level installation. That way, you can get the most bang for your buck with your new AC system.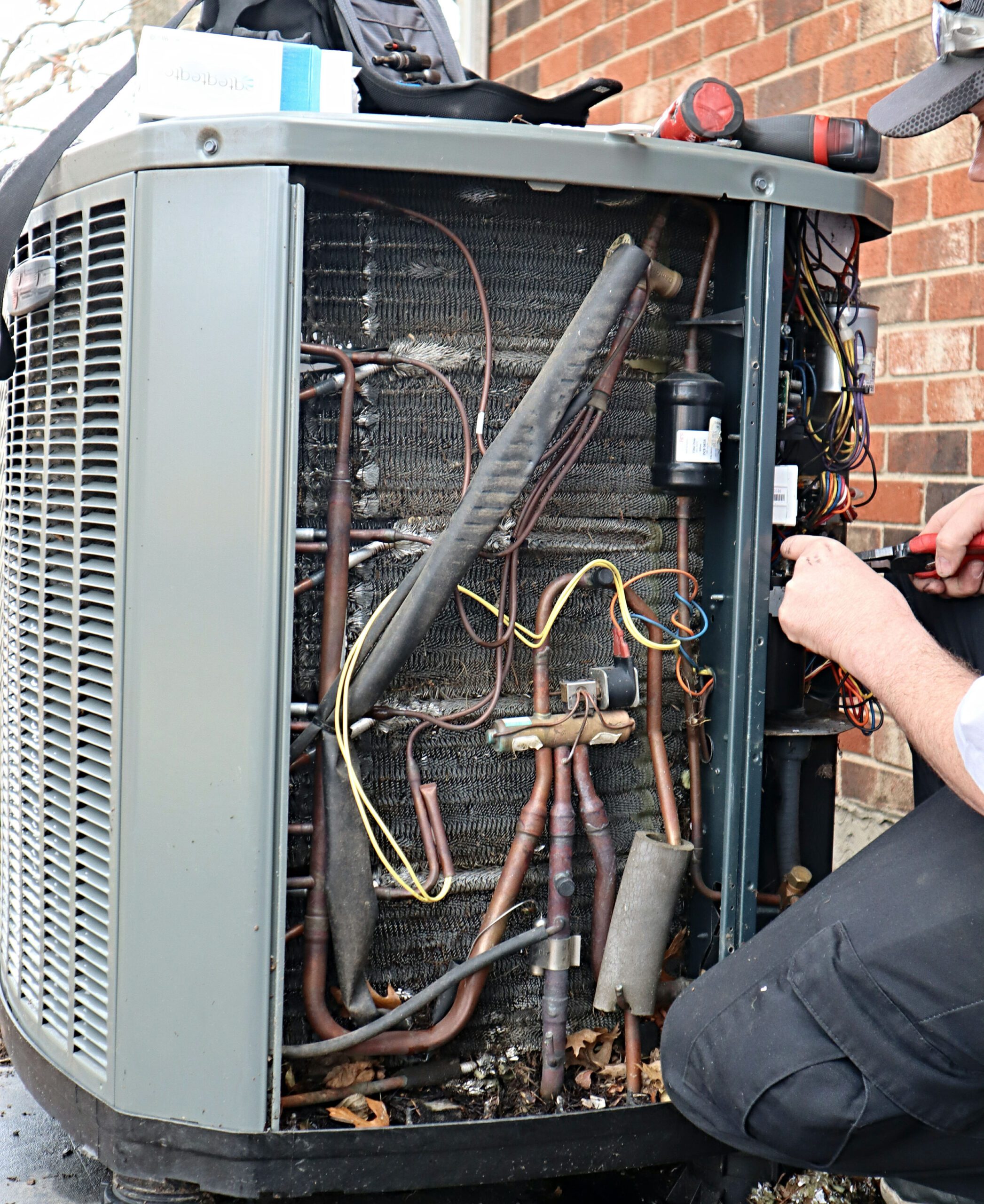 Experience and Qualifications Matter for Your AC Installation
There are plenty of HVAC contractors in the Charleston, SC, area, but few have the credentials and years of experience Smoak's has to offer. You can go to Google, Facebook, Nextdoor, and Yelp to see what our satisfied residential and commercial customers say about our climate control services. We have won numerous awards over the years.
Smoak's is the oldest Trane dealer in the Charleston area, carrying only the highest quality equipment, materials, and supplies to ensure your installation is correct. Our climate control services are based on integrity, outstanding workmanship, and a customer-focused approach you can't find with other companies.
​
Smoak's highly trained team has over 345 years of combined experience and dedicated service. The average tenure of our team members is over 20 years of service. For you, this loyalty and experience mean quality customer service and expert work.
How Can You Be Sure it's Time for an Air Conditioning Replacement?
Because purchasing a new air conditioning system is a big commitment, it's essential to ensure a replacement unit over the repair of your current system. The pros at Smoak's can help you decide for sure, but here are some helpful tips to consider:
If your AC is ten years old or older or is not running efficiently after multiple tune-ups, it is likely a good time for a new system.
If your energy bills are increasing and your home isn't as comfortable as you would like, investing in a new unit would save you money. You will find that today's air conditioning units are far more energy-efficient than older models. Smoak's is proud to carry AC units with the Energy Star label, meaning they are guaranteed energy savers to help you keep your energy bills as low as possible.
If you are continually paying for air conditioning repairs, you may find investing in a new unit and installation is the most economical choice. A new system with proper installation and a maintenance plan will enable you to experience a more comfortable home or business and simultaneously lower energy costs.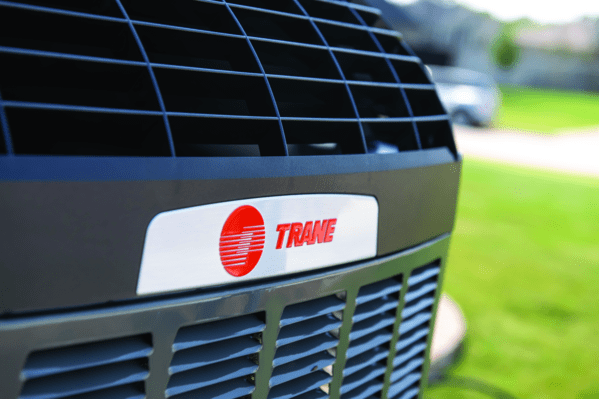 Contact Smoak's Comfort Control today via phone at 843-556-9550 or complete our service request form to learn more about our free estimates and free second opinions on our air conditioning installation and replacement services.