Expert Heating, Air Conditioning & Plumbing Services in Charleston, SC & the Surrounding Areas
As a homeowner or business owner keen on improving the quality of life for their family, employees, and customers, you understand the value of keeping your home and business comfortable year-round.
That is why you invest in quality HVAC (Heating, Ventilation, and Air Conditioning), Indoor Air Quality, and plumbing systems to enhance your quality of life, keep your family, employees, and clients comfortable, safe, productive, and even help your equipment function at peak performance correctly.
However, investing in residential or commercial heating and cooling systems is not enough. You need readily available experts who can inspect, service, and maintain these home comfort systems routinely to ensure everything is working as expected.
Since 1972, Smoak's Comfort Control has remained an expert that offers quality residential and commercial heating, air conditioning, and plumbing services throughout Charleston, SC, and the surrounding areas.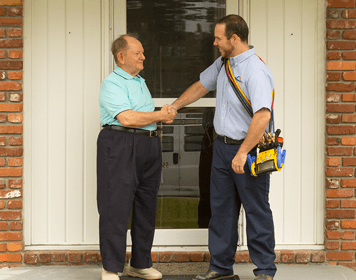 Proudly Serving Charleston, Berkeley, and Dorchester Counties.
Providing "Comfort for Life" to Homes & Businesses Since 1972
A failing air conditioner, furnace, air handler, heat pump, or any other HVAC system in your home or business can cause discomfort for you, your family, employees, and clients while also affecting the productivity and health of everyone.
When you work with us, you work with one of the best commercial and residential HVAC contractors throughout Charleston, SC. Our HVAC technicians and plumbers are not only good at what they do; they are also professional and friendly. They will consult with you to determine your property's specific needs to fit your budget—from emergency repairs to ongoing preventative maintenance to replacing or installing new equipment.
They will then leverage their experience to deliver long-lasting solutions tailored to your specifications, budget, and requirements while ensuring longevity and efficiency.
Our heating and cooling professionals and plumbers have the relevant skills and knowledge to offer the kind of service that will keep you coming back. Once you give us a call, our highly responsive, friendly, and experienced team will arrive at your property in a company vehicle and uniform, ready to assist you.
We are proud to provide a full range of residential and commercial heating, air conditioning, and plumbing services, from system replacements to routine preventative maintenance to indoor air quality solutions to comprehensive repairs, duct repair and
replacement services, and everything in between. We offer some of the equipment on the market, a certified team, competitive prices, and timely services. When you reach out to us, we assure your complete 100% satisfaction. We also provide high-quality plumbing services. Since all our clients have different needs, we try to accommodate the difference by delivering vast solutions suitable for any client's needs.
Friendly and Honest HVAC Technicians & Plumbers
Over five decades later, Smoak's Comfort Control has been the leading choice for top-quality HVAC and plumbing services in Charleston and the surrounding areas. Our locally family-owned and operated HVAC and plumbing company values honesty, integrity, and respect in our projects and interactions. We aim to be the heating, air conditioning, and plumbing contractor for our residential and commercial clients, trust for their heating, cooling, and plumbing needs. If you need a heating and air
conditioning contractor, or plumber, we are here to help. No project is too complicated for our team of professionals.
Our HVAC Technicians Are:
NATE-certified
EPA-certified
Criminally background checked
Drug-tested
So, don't let common air conditioner problems leave you and your family sweating in the middle of summer, or heater problems cause you to be shivering under blankets during a cold snap.
Our team can quickly inspect and fix your heating and cooling repair issues and return your property to comfort in no time. They will also take you through the process to help you learn the essential HVAC maintenance you can do to keep the equipment running efficiently and dependably.
Our highly skilled and trained technicians will go above and beyond to ensure they deliver equal services that match your preference. They will also offer an upfront explanation of problems and viable solutions so you can pick the best solution for your situation.
Whenever your home or business needs heating, cooling, and plumbing services, you can count on Smoak's Comfort Control for the best services and do it right!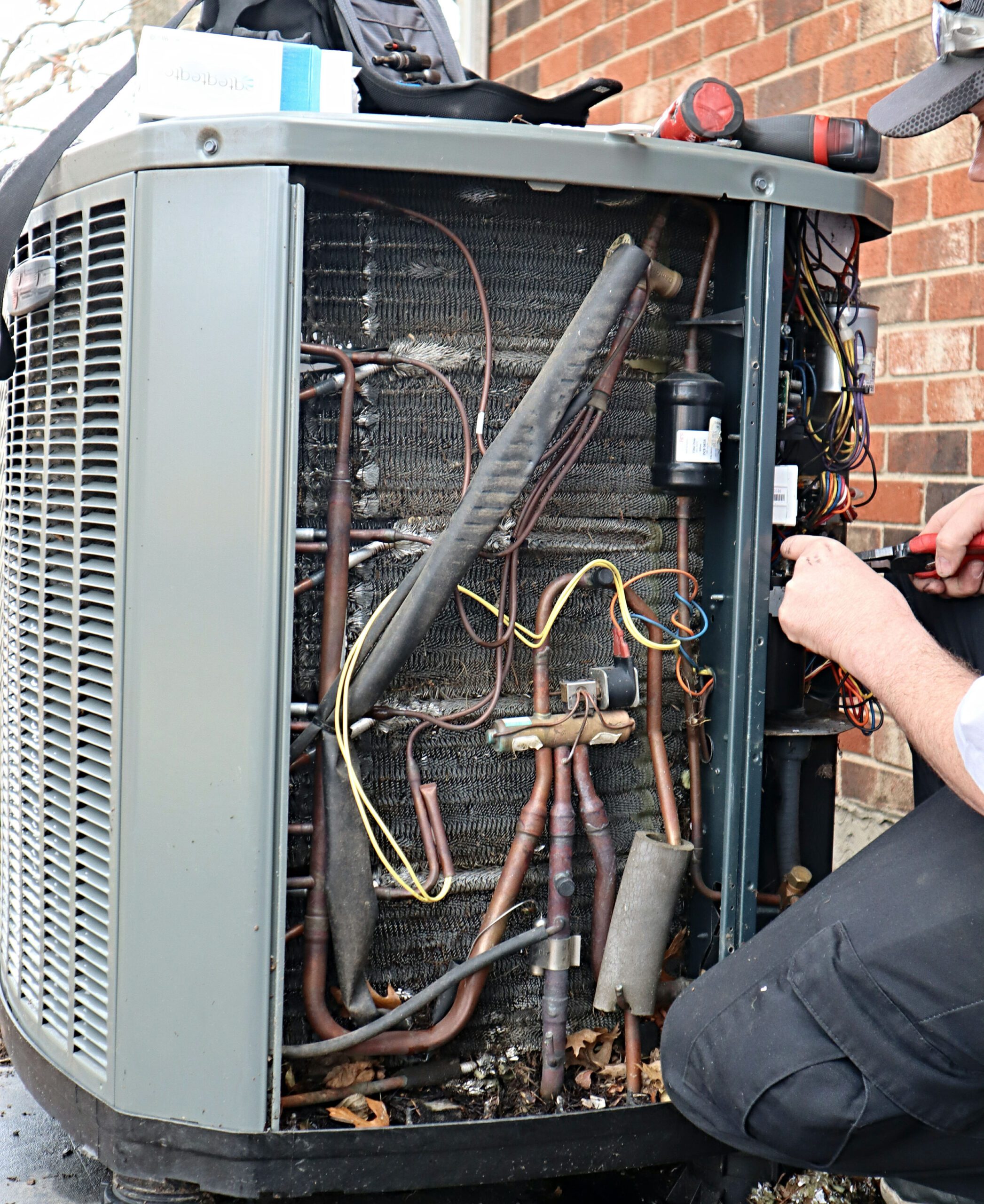 Here's Why We Are Your Best Choice
​
​✓ A Focus on Customer Satisfaction: We value our strong
relationships with our customers. Besides the fact that we naturally take great pride in our work, we have a genuine desire to surpass our customers' expectations.
✓ Honest Services: Honesty is the best policy, and we don't know any different here at Smoak's Comfort Control. From sales of heating and cooling systems and equipment through installation to repair and maintenance, we ensure that our solutions are high quality and
transparent.
✓ Family Owned and Operated Local Business: As a locally family-owned and operated company, we understand the area, climate, homes, and businesses. We customize our solutions to meet the vast needs of our clients.
Smoak's Team of Experts You Can Trust
As a homeowner or business owner, you must ensure that your family, employees, and clients are comfortable all year long. Quality heating, air conditioning, and plumbing service ensure that your home doesn't have unbearable temperatures, bad air quality, or a dysfunctional plumbing system. With the help of our heating and air technicians and plumbers, you can rest easy knowing you'll never have downtime because of HVAC or plumbing-related issues. Our team of professionals continues to be committed to offering the best heating, AC, and plumbing services in our service areas.
We are a top choice for repairs, maintenance, replacement, sales, and installation for all aspects of residential and commercial comfort associated with heating, cooling, and plumbing.
So, whether you are in the market for a residential HVAC replacement, your system needs routine maintenance or repair, your heating, and air contractor experts at Smoak's Comfort Control can help.
Contact us today for more information or to schedule an appointment!
Want to Know What Your Friends and Neighbors Think About Us?
"Brandon was an awesome technician. His professional demeanor was exemplary. He was thorough and engaging. Smoak's has provided quality service for my home through recent years and I intend to stay with them for as long as I am here. Thank you."
"I've been a Smoak's customer for over 15 years for ongoing maintenance and just purchased a recent HVAC unit which was installed within a few days of purchase. These guys are extremely professional, responsive and as well as very knowledgable. Thx!"
"I've been with them over ten years. Always friendly and happy to satisfy the customers' needs. Karl and John came, got to work, were polite, knowledgable of installation, completed sooner than expected."