HVAC Service Areas
At Smoak's Comfort Control, our HVAC services go above and beyond just heating, cooling, and indoor air quality. We're committed to providing homes and businesses with the best service. Our friendly heating and air conditioning professionals are here to help with HVAC installation, routine maintenance, and repair services throughout the Tri-County area. To experience the Smoak's difference and see how we can best meet your heating and cooling needs, indoor air quality needs, and more, contact us today!
Contact us for high-quality HVAC services today. We're a full-service HVAC contractor serving Charleston, Mount Pleasant, Summerville, and the surrounding areas since 1972.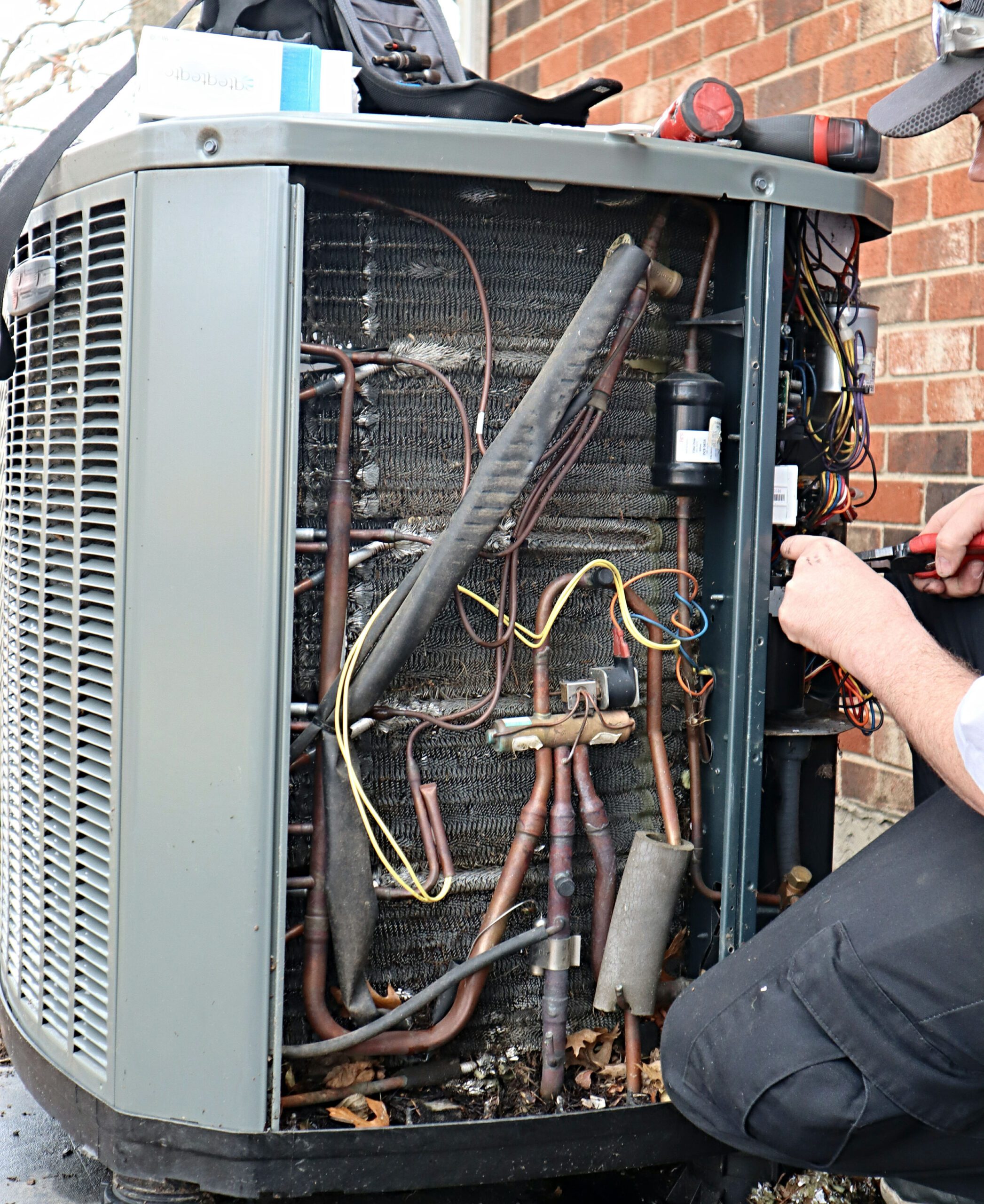 Want to Know What Your Friends and Neighbors Think About Us?
"Brandon was an awesome technician. His professional demeanor was exemplary. He was thorough and engaging. Smoak's has provided quality service for my home through recent years and I intend to stay with them for as long as I am here. Thank you."
"I've been with them over ten years. Always friendly and happy to satisfy the customers' needs. Karl and John came, got to work, were polite, knowledgable of installation, completed sooner than expected."
"I've been a Smoak's customer for over 15 years for ongoing maintenance and just purchased a recent HVAC unit which was installed within a few days of purchase. These guys are extremely professional, responsive and as well as very knowledgable. Thx!"
 Proudly Serving Charleston, Berkeley, and Dorchester Counties.