Water Heater Installation & Replacement
Water Heater Installation & Replacement in Charleston, SC
Most homeowners consider a water heater essential. Water heaters come in tanked and tankless versions, supplying a steady hot water supply to homes and businesses. When homeowners require Water Heater Installation, they must rely on the professional plumbers at Smoak's Comfort Control to ensure the work is reliable.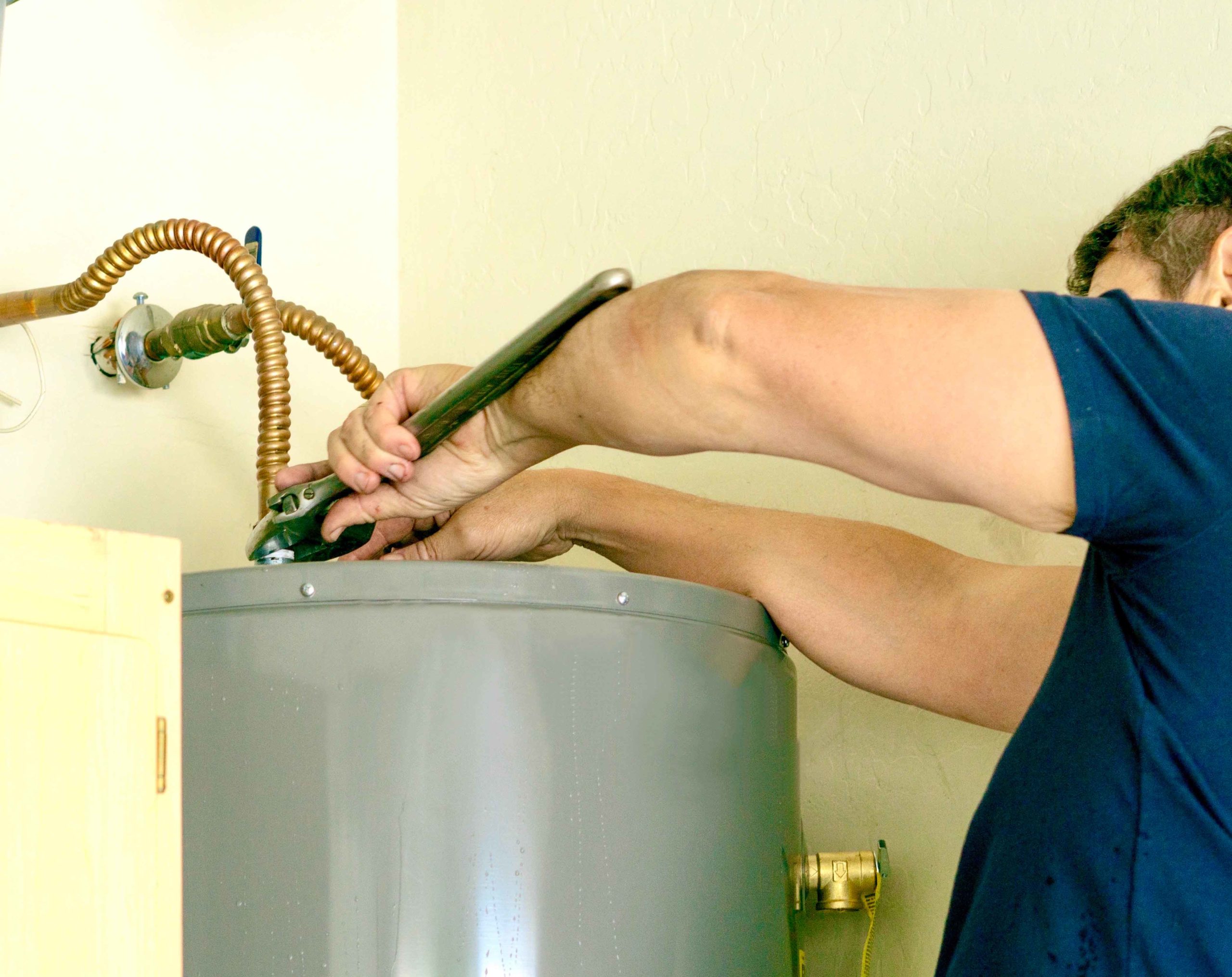 When Should You Seek Water Heater Replacement?
Homeowners must recognize the signs of water heater problems. When issues arise, identifying some signs will allow them to know when to call a plumber for water heater replacement. Consider the following potential signs.
• If the water heater is older than a decade, it is time to consider a replacement. Water heaters typically last ten to fifteen years but can break down much faster without proper maintenance.
• Homeowners who notice frequent water heater repair issues need to call a plumber. Recurring repair issues will slowly degrade the water heater's function and eventually cause it to fail. A new water heater will function more efficiently, saving homeowners money.
• Another sign a water heater needs replacing is frequent noises. Water heaters should not be noisy during operation. If water heaters make groaning, clanging, and banging sounds, it is time to consider a replacement option.
• If homeowners notice their electricity costs are steadily rising, their old water heater could be to blame. Aging water heaters are less efficient and will cost more to operate. A new, energy-efficient model will cut down on utility costs.
Water Heater Installation Services
Water heaters last ten to fifteen years with proper maintenance. When it comes time to replace that old water heater, allow us to take care of the installation.
From start to finish, our team will take care of each step. We can even recommend a water heater replacement. Our expert plumbers handle all water heater installations, including tankless, electric, and gas models.
What are the Benefits of Installing a New Water Heater?
Homeowners will experience multiple benefits when having a new water heater installed. If your water heater exhibits the problems above, you will notice the following benefits of a new model.
• Efficiency is one of the most significant benefits of installing a new water heater. New models of water heaters are much more energy efficient. Older water heaters cause increasing electricity bills.
• Investing in a new water heater offers a faster hot water recovery rate. If the hot water runs out during a shower, it is time for a new model.
• Homeowners who choose a tankless water heater will find it takes up much less space than their old, tanked version. Tankless options provide on-demand hot water and can save homeowners on their electricity costs.
What to Expect During a Water Heater Installation?
First, the plumbing technicians will drain and remove the old water heater and prepare the area for the new model. The technician will ensure the installation area is clean before installing the new tank.
Tank to Tank Installations
Tank-to-tank installations take three to four hours because of the tank draining process, removal, placement of the new model, and setup.
Tank to Tankless Installations
Tank-to-tankless installations take slightly longer than tank-to-tank installations because of the location preparation due to new electrical and water lines must be run and vents installed.
Tankless to Tankless Installations
When replacing a tankless water heater with another tankless model, the installation takes one to three hours.
Call For Water Heater Services
Homeowners and business owners who need water heater services should call Smoak's Comfort Control immediately. Our team of professionals is ready to assist you with scheduling an appointment with our expert plumbers.