Sewer Line Repair & Replacement
Sewer Line Repair & Replacement
When drain cleaning isn't enough, home and business owners may find that they need sewer line repair and replacement. Turning to Smoak's Comfort Control for this service means you are choosing top professionals in the Charleston, SC, area. Ensuring you have the experts on your side for this service will enable you to get the professional help you need to avoid flooding or groundwater contamination.
Thinking of broken sewer lines leaking into the water supply will turn anyone's stomach. However, more than being unpleasant, this problem poses a danger to your family, employees, and customers. It can also negatively impact the environment.
Professional Service Matters for Sewer Line Repair & Replacement
Let our 50+ years of experience work for you repairing or replacing sewer lines. We have the expertise and cutting-edge diagnostic tools to get the job done right the first time—saving you from future hassles and costly repairs.
At Smoak's, our professionals can quickly diagnose the root problem of damaged sewer lines. We know the right course of action to make the necessary repairs or perform new installations. With your best interests in mind, we always try to go with a more affordable repair if possible. However, we offer competitive prices to work within your budget constraints if a sewer line replacement is required.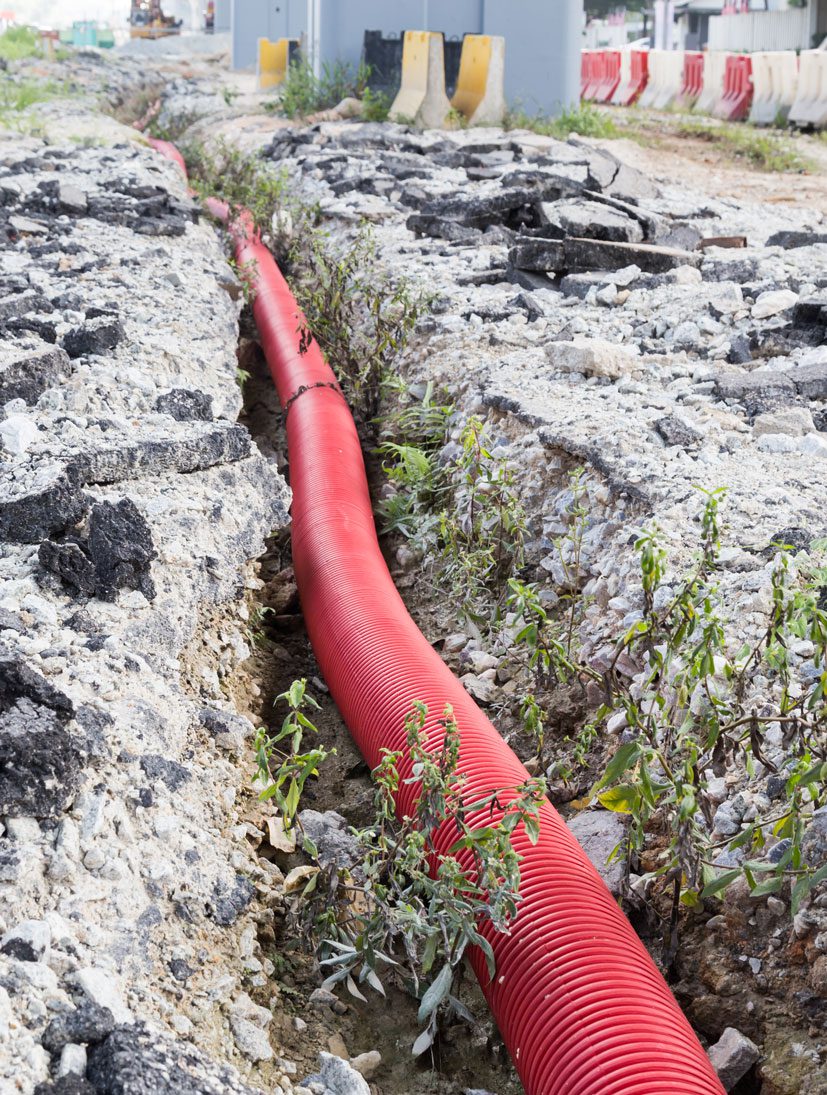 What Can You Expect from Smoak's Sewer Line Repair & Replacement?
Our professionals will begin by assessing your home or business and identifying the root of your sewer line problem. From there, we will determine if a traditional repair or trenchless repair makes the most sense for your unique situation.
Sometimes, we may have to create a trench to access the repair site. If possible, we will work to preserve your lawn or landscaping using special repair tools.
Our qualified sewer line technicians will strive to salvage any damaged lines by inserting inner pipes within the busted pipes before recommending a brand-new installation. We work to complete the job effectively and thoroughly while always keeping your budget in mind. 
Contact the friendly team at Smoak's Comfort Control today at 843-556-9550 to learn more about our professional sewer line repair and replacement services, or fill out a services request below.