Friendly, Reliable Air Conditioner Repair
Smoak's Comfort Control is the right choice when you need air conditioning repair in Charleston, SC. Our track record of success for over 50 years speaks to the professionalism and expertise of our air conditioning team.
Whether you are in the middle of a complete air conditioning unit meltdown or feel like it isn't working as efficiently as it could, our team of trained air conditioning technicians can help. We will do what it takes to ensure your cooling unit is back in optimal working order as soon as possible.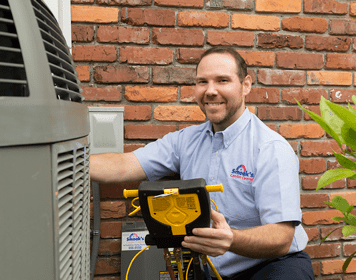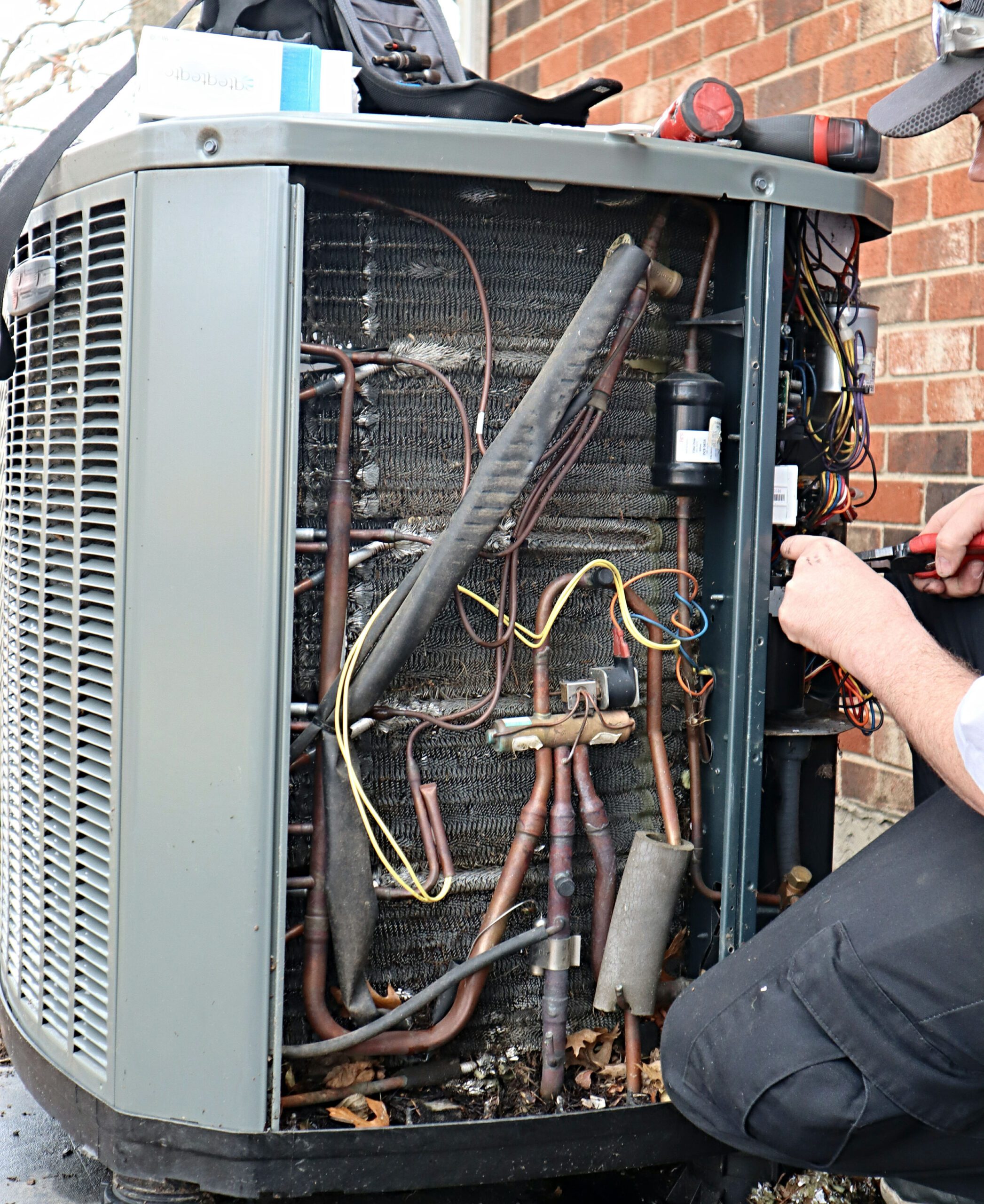 Does Your Home or Business Require AC Repair Today?
Here's how to determine if air conditioning repair is what you need:
The air conditioning unit will not turn on.
The temperature inside doesn't easily or often match up with the thermostat's setting.
The temperature throughout the house is uneven and inconsistent, sweltering in one area while it's cool in others.
The outdoor AC unit is loud or making odd noises.
The system is more than five years old, but you haven't had maintenance or service since its installation.
If you find yourself answering yes to one or more of these issues, you can be almost sure your home or business needs expert air conditioning repair. Don't wait to deal with this problem until you are in the middle of an air conditioning crisis on the hottest day of the year. Take a proactive approach and reach out to the professionals at Smoak's Comfort Control.
AC Repair: Why You Should Choose Smoak's
We also provide upfront pricing so you won't be sticker shocked and wreck your budget. Our air conditioning technicians have been through extensive training and screening (including a background check and drug testing) to ensure that all services meet our standards of safety and excellence. From troubleshooting and unit cleaning to significant repairs, you can be confident that your air conditioning will run smoothly and efficiently after a Smoak's service visit.
We don't believe in quick fixes for your AC unit. Instead, we get to the root of the issue and fix your unit right the first time, which decreases your need for additional repairs. Smoak's Comfort Control often receives referrals due to other dealers' inability to repair AC units. Why? Because we know what we are doing!
At Smoak's, we always keep your budget in mind, too, so there are no surprises when it's time to pay the bill. We proudly offer reliable, honest, and dependable air conditioning repair services to give you comfort and peace of mind.
Contact Smoak's Comfort Control team today at 843-556-9550 to schedule expert air conditioning repair for your home or business or complete our service request form.