Take the Headache Out of Paying for HVAC and Plumbing Repair
No matter how much money you have in your bank account, we make it as seamless as possible for you to enjoy safe and comfortable homes and businesses.
We believe every residential and commercial customer deserves the best HVAC and plumbing repair and installation.
Check out some of these payment options from Smoak's Comfort Control to alleviate financial stress:
Financing Options for Residential Customers—Financing is provided with approved credit by Wells Fargo Bank, N.A., an Equal Housing Lender and GreenSky.
Pay with Credit Cards—You can use any of the four major credit cards to cover your purchase costs. We accept Visa, MasterCard, Discover, and American Express.
Pay with Cash—This might be a great way to use it if you have some money stashed away for a rainy day. You'll save on interest fees and feel good about paying fully for the products and services.
Pay with a Personal Check—Some HVAC companies will not accept personal checks for products and services. Still, we are happy to extend this option to our valued commercial and residential customers. While the threat of bad checks is real in today's world, we trust our customers and will accept checks as long as you can provide proper identification. Doing so extends more flexibility to our customers.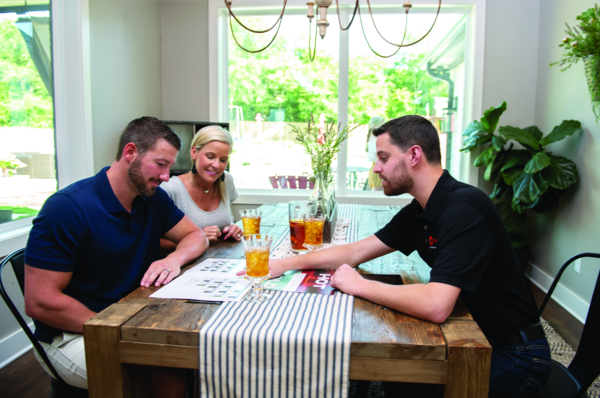 "We have enjoyed superb support from Smoak's Comfort Control for many years. In every case, they have provided top-notch service…thorough, on time, and reasonably priced."
​- Edward H.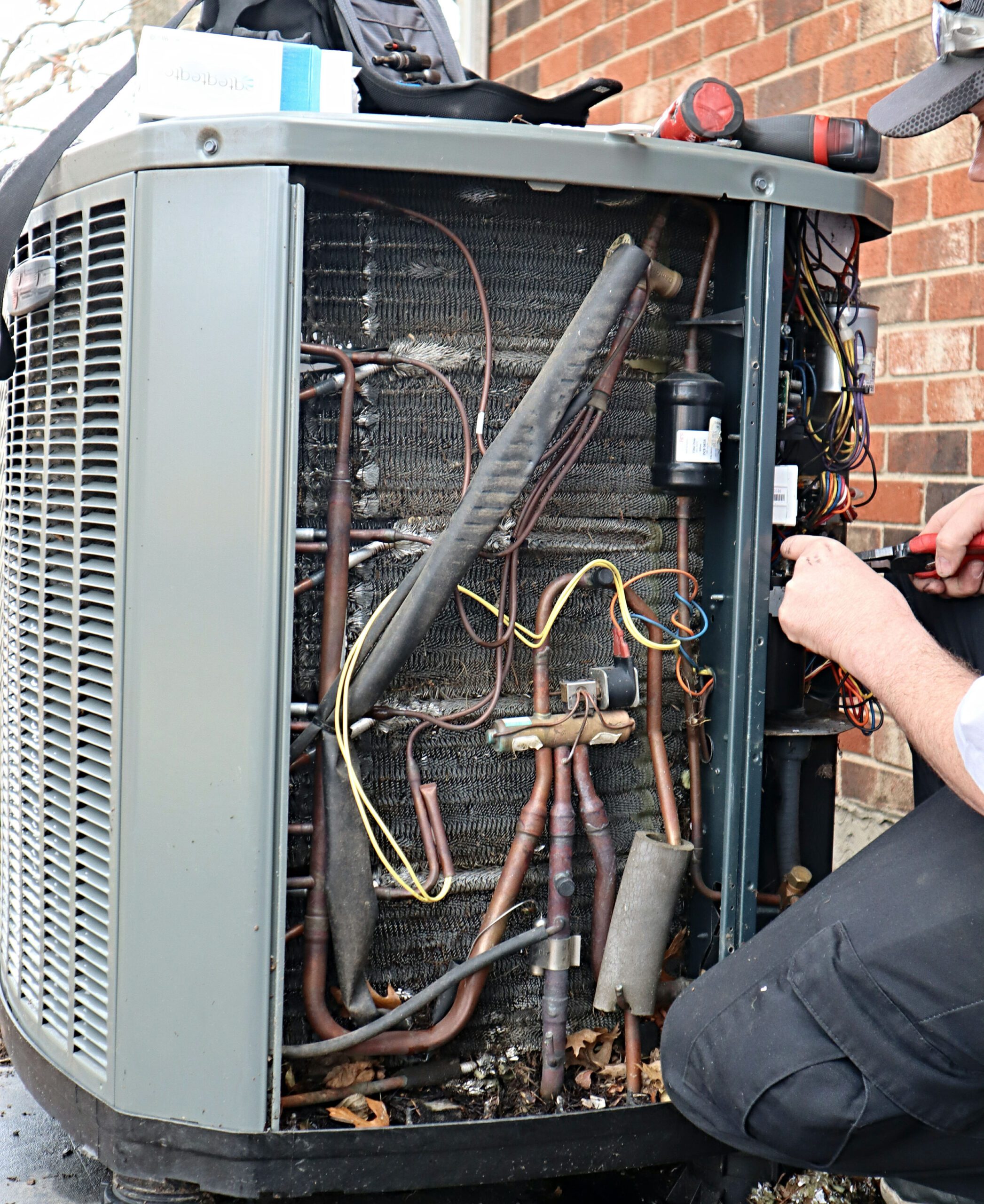 Financing Through Wells Fargo Bank, N.A. and GreenSky for Approved Customers
We offer special financing through Wells Fargo and GreenSky with approved credit to provide even more flexibility for our customers. This financing plan breaks your payments down into manageable monthly payments to help ease the strain on your wallet.
We always keep our customers' needs and budgets in mind in all our work. Our goal is to help make the installation process of new HVAC or plumbing equipment – from selecting the product to completing the purchase – as easy for you as possible.
Contact our professionals today to speak to our friendly staff about the best financing options to meet your unique needs.