Smoak's Offers Comfort Control Plans for Regular HVAC Maintenance and Cost Savings
Preventative maintenance for your climate control systems will keep your systems running smoothly and help you cut down on repair and installation costs. While some home and business owners think they don't need to worry about preventative maintenance plans, our years of serving the Charleston, SC area and surrounding communities show us that those who invest in the Comfort Control Plan are glad they did.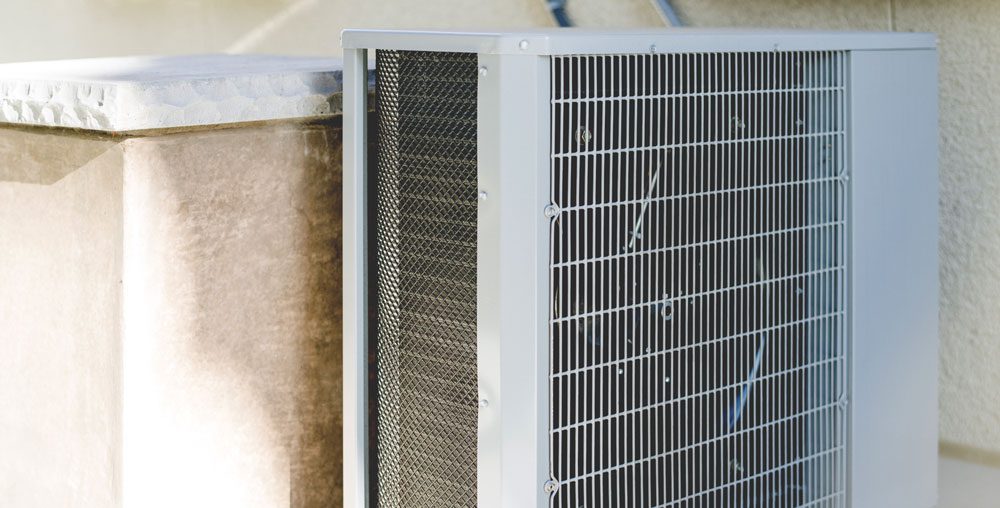 Preventative maintenance is proven to reduce the need for emergency repair services significantly. Here's why:
Preventive routine maintenance for your HVAC means that our qualified technicians will be able to regularly inspect your systems to catch any minor problems before they become significant problems.
You can use the Comfort Control Plan to preschedule check-ups during the most convenient times for your schedule.
The fees you pay up-front for the maintenance plan will save you on repair costs down the road.
Smoak's customers with a Comfort Control Plan usually experience longer-lasting climate control systems.
Why Smoak's Comfort Control Plan is the Preventative Maintenance You Need
Our customers who take advantage of the Comfort Control Plan report less need for expensive repairs and cost savings on energy bills because their heating and cooling systems are running optimally. They appreciate getting to know our professional technicians, who consistently provide honest, friendly, expert-level service in a timely fashion.
Comfort Control Plan members also have peace of mind, knowing that all of Smoak's team members are screened and thoroughly trained. You don't have to worry about an unprofessional technician making careless mistakes in your home or business.
Get the Pros on Your Side—Become a Comfort Control Plan Member Today
One of the longest-running businesses in the area, Smoak's has served Charleston, SC, for more than five decades with superior, affordable services designed to keep both residential and commercial HVAC systems running smoothly.
We take your comfort and safety seriously and have the skills, workmanship, and customer service to exceed your expectations. Smoak's team of experts takes great pride in creating happy customers who then, in turn, recommend us to their friends, family, employees, and colleagues.
With the Comfort Control Plan, our professional HVAC team takes special care to ensure your home or business heating and air are functioning optimally.
Contact Smoak's today at 843-556-9550 to learn more about our Comfort Control Plan designed to maximize the climate control for your home or business.