Trained Bathroom Plumbing Professionals in Charleston, SC
A bathroom remodeling project, or even a minor bathroom plumbing repair, requires professional service, whether doing something simple like swapping out faucets, a significant project like a new toilet installation, or skimping on the plumbing services can be a costly mistake.
Why? Because inexperienced, do-it-yourself plumbers often do not understand the delicate nature of bathroom plumbing. Mistakes can happen, and minor problems can turn into larger ones.
The good news is that you can avoid headaches by working with the bathroom plumbing professionals at Smoak's Comfort Control. After providing plumbing services the Charleston, SC, area for over 50 years, we have an excellent reputation to uphold, so we only hire the best. When you work with us, you can be sure you will work only with trained, screened, licensed, and insured plumbing professionals.
Bathroom Plumbing is Important to Your Home's Overall Comfort
The bathroom is a crucial aspect of your home or business. The plumbing needs to be flawless to achieve 100% functionality. One little error with the plumbing installation or repair can create issues with the toilet, tub, sink, or drains that become significant problems for your bathroom area.
The most common bathroom plumbing issues we see at Smoak's include:
Installing a new shower, bathtub, toilet, or sink
Replacing the plumbing for the toilet, shower, sink, or bathtub
Upgrading and replacing plumbing faucets and fixtures
Installing all bathroom plumbing for new home construction or remodeling project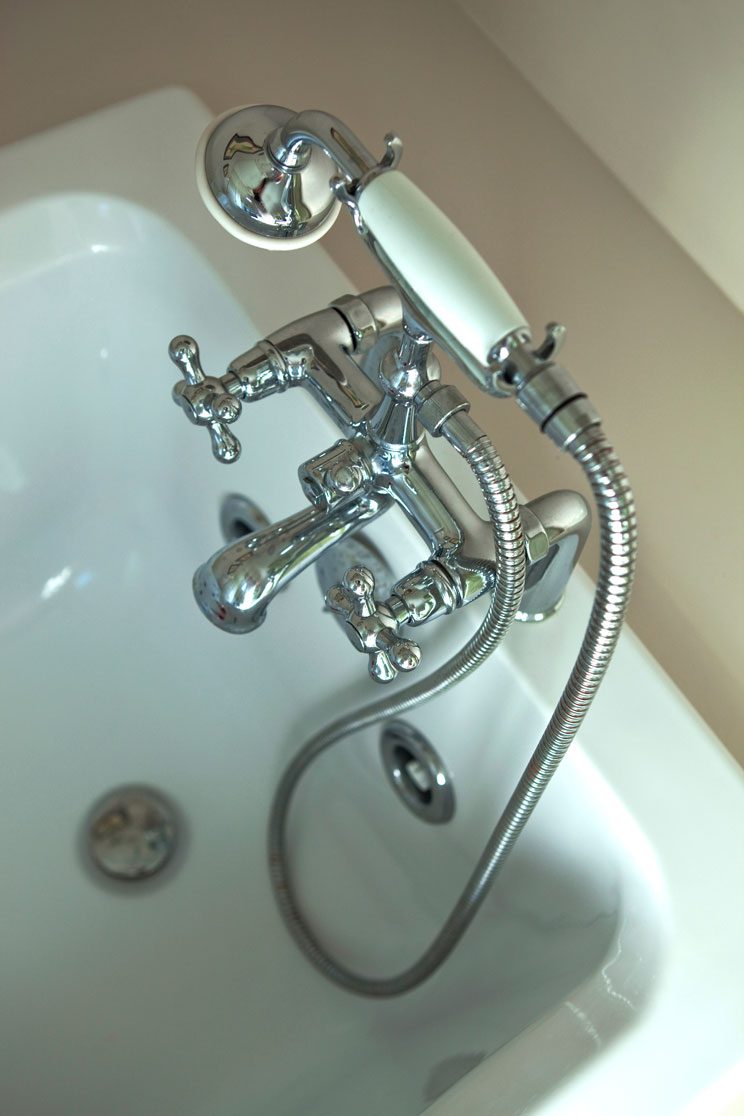 Why Choose Smoak's for Your Charleston Bathroom Plumbing Projects
With so many plumbers in the Charleston area, several things set Smoak's Comfort Control apart from the rest. Our professional plumbers have been through extensive training and screening (including drug testing) to ensure all plumbing services are expert-level and meet our standards of safety and excellence.
Call Smoak's Comfort Control today at 843-556-9550 or fill out our easy service request form for professional bathroom plumbing services.