Plumbing Repair Services Charleston, Summerville & Mount Pleasant, SC
Perhaps more than any other home or business repair, plumbing repairs require timely, professional service. Quick fixes instead of thorough plumbing repairs can lead to significant problems in the future, costing you even more money.
Something like a small leak can result in a plumbing disaster if the repair isn't handled correctly. That's why choosing the plumbing professionals at Smoak's Comfort Control is one of the best decisions you can make for your plumbing needs.
Let our plumbers with decades of experience go to work for you. We address your plumbing repairs with expertise without turning your home into a disaster zone.
At Smoak's, we use cutting-edge diagnostic tools to identify the problem and deliver solutions for the root of the problem—no quick fixes allowed! With our expert plumbers on your side, you don't have to worry about inexperienced workers causing even more plumbing issues.
What Types of Plumbing Repairs Can You Expect from Smoak's?
The highly-trained, licensed plumbers at Smoak's Comfort Control can repair a wide range of plumbing issues, including: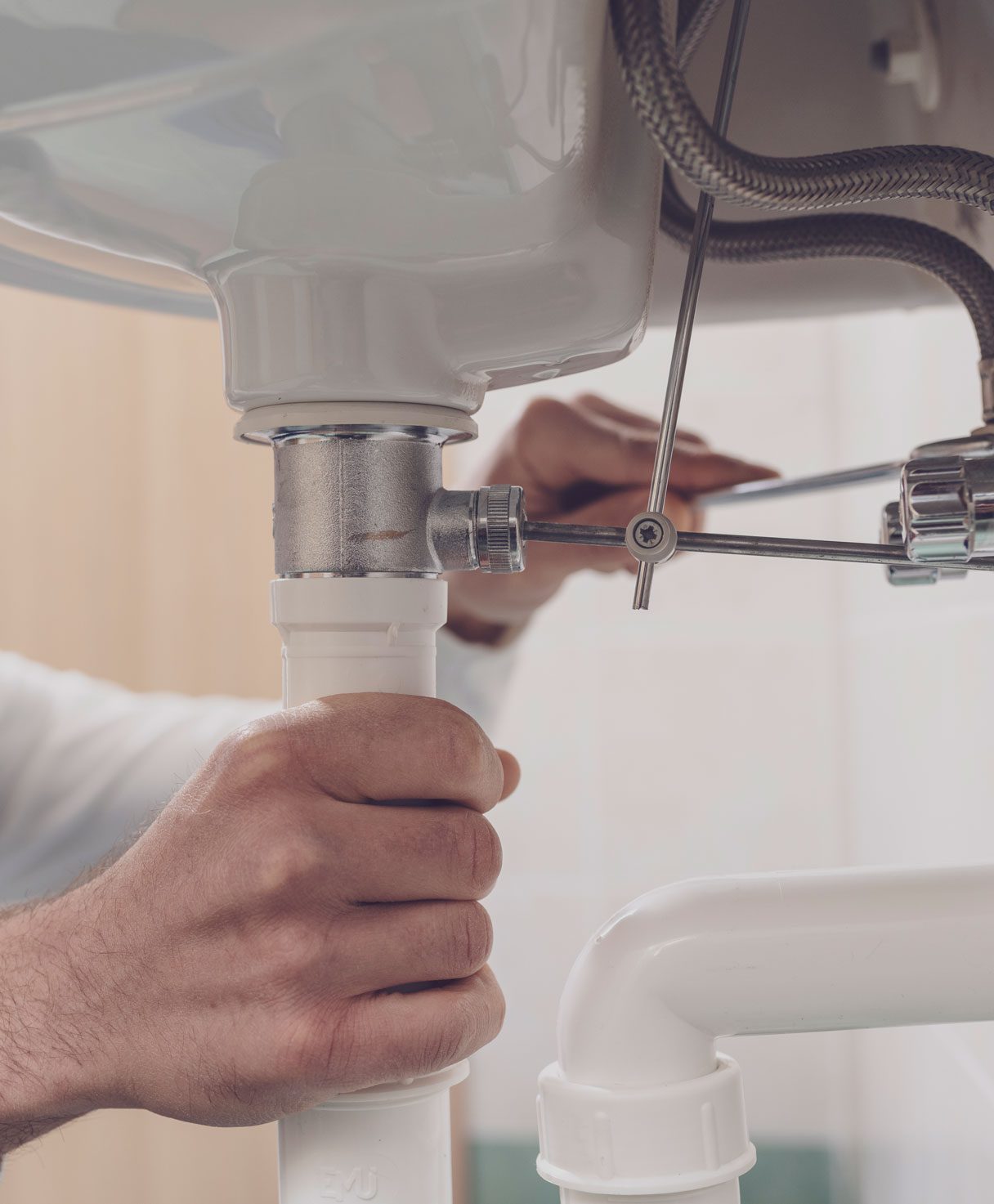 Why Choose Smoak's for Plumbing Repairs?
We have received numerous awards over the years. These awards represent our commitment to giving our customers excellent plumbing services, whether fixing a leaky faucet or performing a complete plumbing installation.
At Smoak's Comfort Control, your complete satisfaction, and comfort with our plumbing repair services are our top priorities.
Our plumbers have been through extensive training and screening to ensure all services are expert-level and meet our standards of safety and excellence. Our plumbing repair services are handled with the utmost integrity, outstanding workmanship, and a customer-focused approach that is often uncommon in the plumbing industry.​
Call Smoak's Comfort Control today at 843-556-9550 to ask about our affordable, expert plumbing repair services, or fill out a services request below.