Founded in 1972 by Jack Smoak, Smoak's Comfort Control has performed thousands of jobs and provided thousands of customers throughout Charleston, SC, "Comfort for Life." Our team of heating, ventilation, air conditioning (HVAC), and plumbing professionals remain committed to customer satisfaction and high-quality work.
Before starting Smoak's Comfort Control, Jack worked as an engineer with South Carolina Electric & Gas for 13 years. Wanting to impact the lives of Charleston area residents, Jack left the security of his corporate company job and set out to create his own business.
Though Jack is gone, his son William and William's two sons carry on the same customer-focused goals on which Jack founded Smoak's Comfort Control.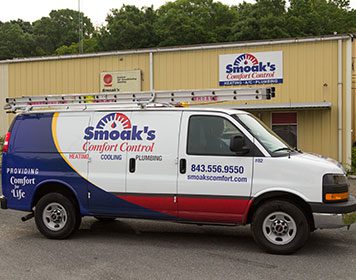 Friendly, Expert HVAC & Plumbing Services in Charleston, SC
Over the years, Smoak's has designed, repaired, replaced, and installed HVAC, indoor air quality (IAQ), and plumbing systems in homes and businesses throughout Charleston and the surrounding areas. Today, our company focuses on repairs, replacements, system upgrades, and preventative maintenance.
Many of our team members have been with us for 20 years, which speaks volumes about their experience and work ethic. Our highly trained professionals have developed a reputation for excellent customer service, high-quality work, and products. Plus, all our service, maintenance, and installation professionals are constantly learning the latest industry products and techniques, so you can be assured you are only receiving top-notch products and services.
When you call Smoak's, you can expect excellent customer service whenever one of our technicians works at your residential or commercial property. We proudly serve many communities in Charleston, SC, and the surrounding areas.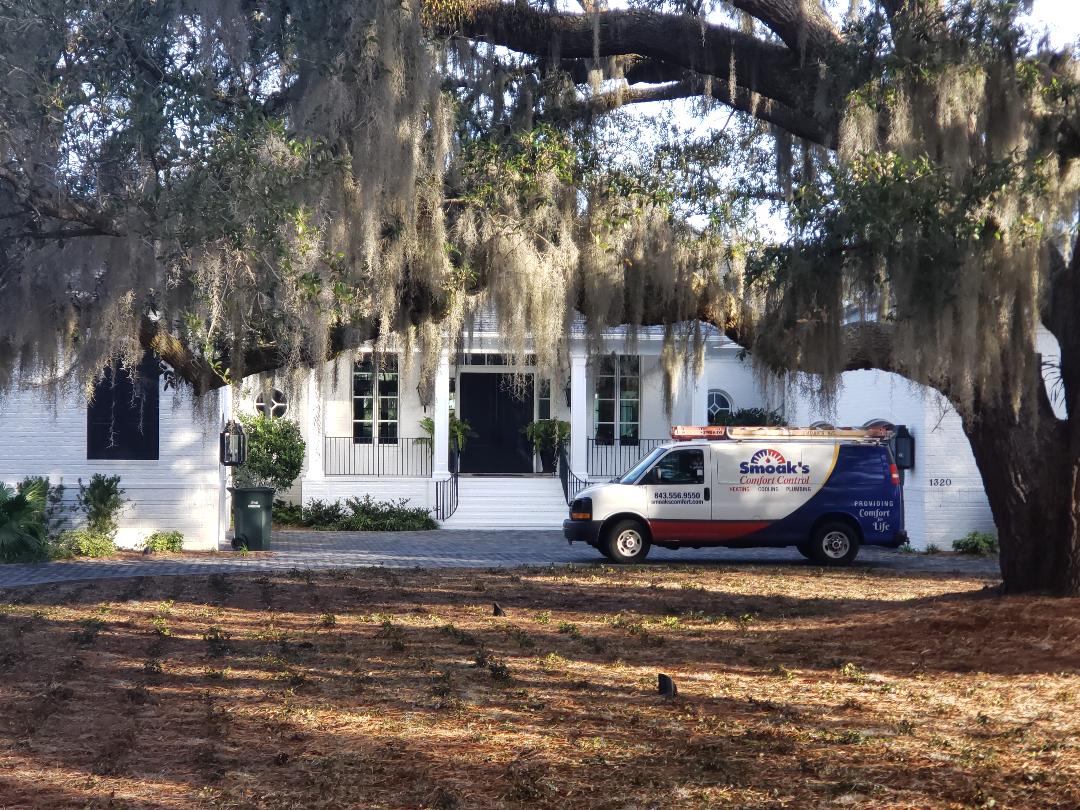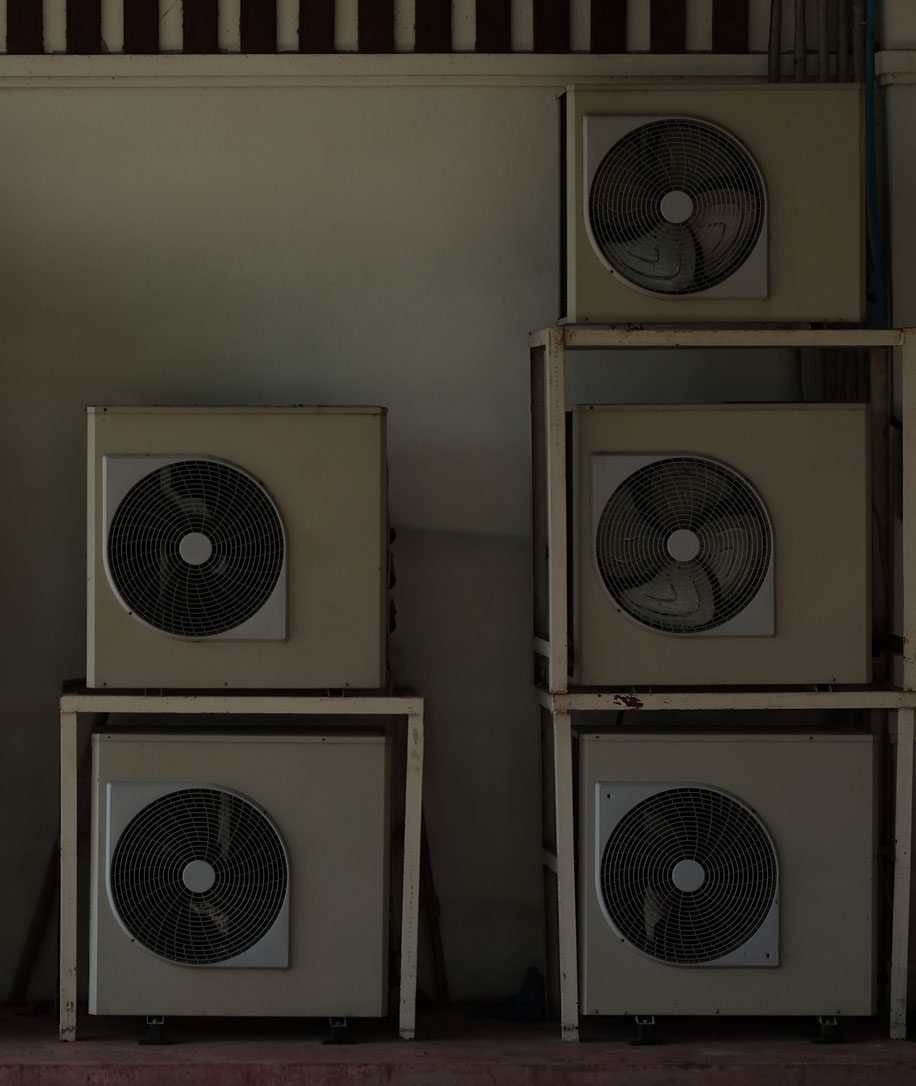 As the oldest Trane dealer in the area, Smoak's has a reputation for high-level quality products and customer experiences. Our recognition as a Trane Comfort Specialist lets our customers know they're working with a professional heating, air conditioning, and plumbing company dedicated to their satisfaction.
Our reviews and recommendations on Google, Yelp, BBB, Facebook, and Nextdoor speak to our customer-focused business. Over the years, we have received numerous accolades, including Trane's South Carolina DSO Top Ten Award, Trane's Volume Dealer Award, Trane's Distinguished Dealer Award, and Charleston's Choice Award Winner. Know that when you turn to us, you can expect satisfaction from our products, work, and people. It's what Smoak's is known for, and it's all a part of providing you "Comfort for Life."