Professional Drain & Sewer Cleaning in Charleston, SC
Drain and sewer cleaning may not be something most home and business owners consider, but not having this done can lead to plumbing hassles and even expensive property damage. Go to the professionals with Smoak's Comfort Control to ensure your drains and sewer lines are clean, so your plumbing can run as smoothly as possible.
Smoak's has over 50 years of cleaning drains and sewers for residential and commercial properties throughout Charleston, SC. With each point of contact, you can trust us to provide excellent customer service while keeping your budget in mind.
Why You Should Leave Your Drain & Sewer Cleaning to the Pros
Avoid problems arising from blocked lines by having professionals clean the drain and sewer lines at your home or business. Our experts will assess your situation and determine the best action to keep things flowing optimally and safely.
Most cleaning solutions available at hardware stores are toxic and can damage your plumbing—not to mention they can be unsafe for non-professionals to handle. Rather than risking further damage to your drains and sewer lines, let the experts at Smoak's handle it all for you.
Our licensed and insured plumbers possess the latest tools to effectively clean drains and lines to give you peace of mind and far less hassle.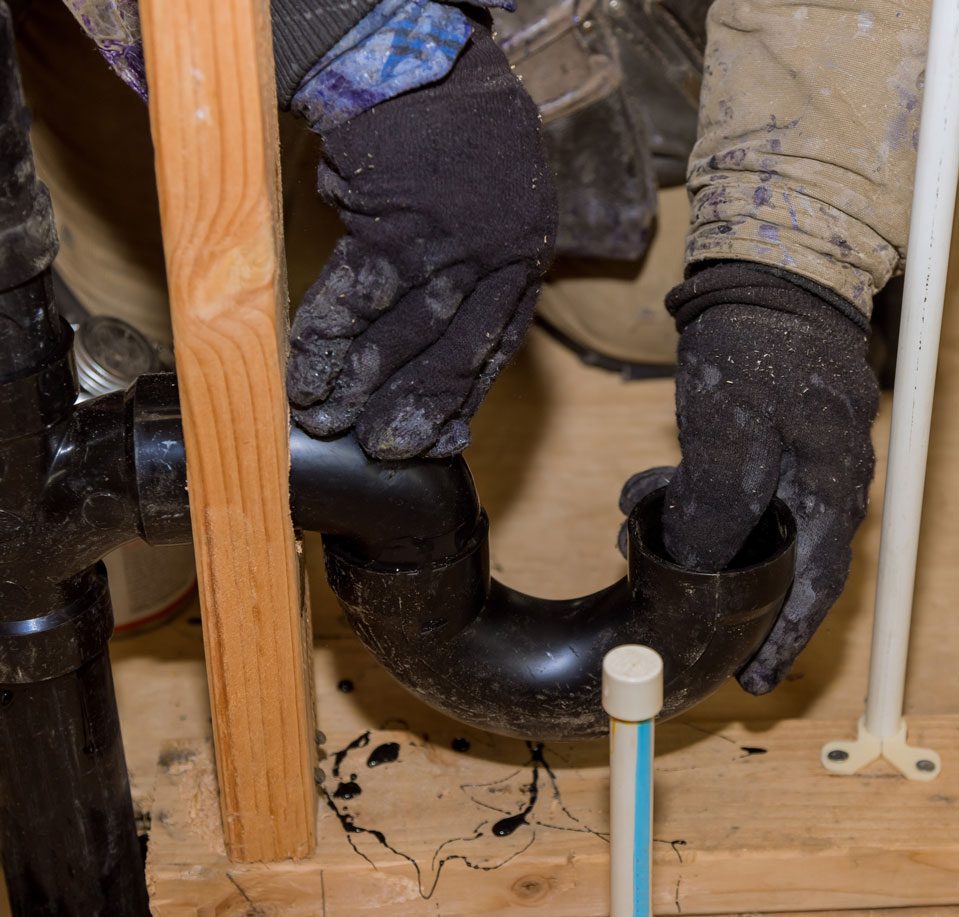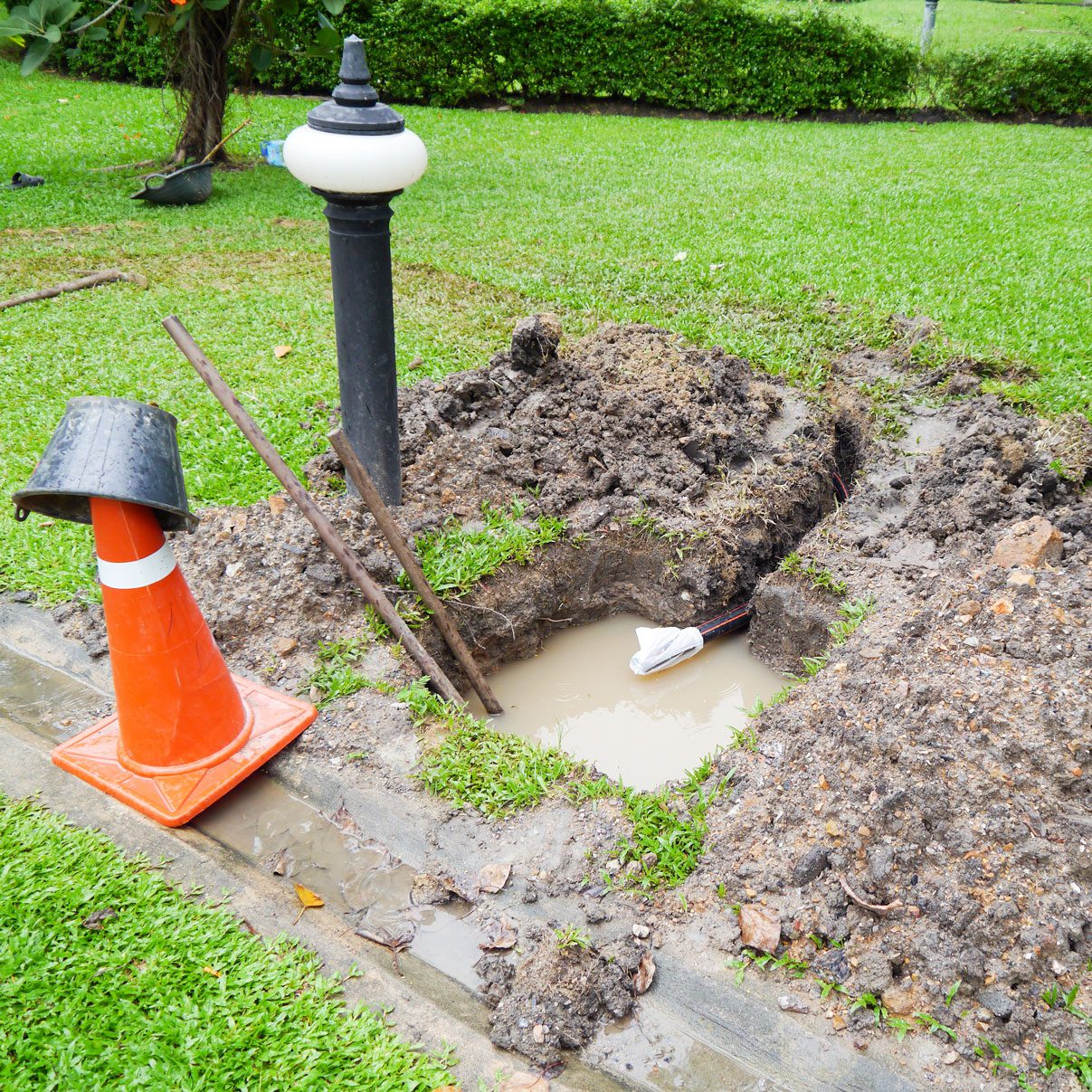 Professional Drain & Sewer Cleaning—What to Expect from Smoak's
The Smoak's Comfort Control team offers the following services related to cleaning drains and sewer lines:
Bathroom plumbing cleaning
Sewer line cleaning
Kitchen sink cleaning
Laundry drain cleaning
Floor drain cleaning—interior and exterior
Drain and pipe inspections
Drain and sewer maintenance
Contact Smoak's Comfort Control today at 843-556-9550 or fill out our service request form to personally experience customer-focused service and professional drain and sewer cleaning to keep your plumbing in good condition.