Gas & Water Line Services
When looking for gas and water line repair or installation, it's always best to hire a qualified professional to handle the job. Smoak's Comfort Control is always available to help you safely and expertly complete these tasks at a price that works for your budget.
​We provide the following gas and water line services:
Broken or leaking gas lines can cause a life-threatening situation, so it is vital that you call on professionals to help. You can trust our trained professionals at Smoak's, who have worked with gas and water lines for over five decades. The problem with hiring a non-professional or trying to perform this repair or installation yourself is that a small mistake can lead to dangerous consequences for your family, employees, and customers.
When Do You Need Gas and Water Line Repair & Installation?
Some of the most common reasons gas and water lines need repair include:
Corrosion
Tree roots
Soil that has shifted
Degrading sealants
Contact the professionals at Smoak's at the first sign of gas or water line deterioration. As soon as you call us, you can expect our trained and licensed technicians to come to your home or business to perform the necessary repairs or replacements to correct the issue. It's better to be safe than sorry, so avoid attempting to deal with the problems yourself.
​
Whether day or night, contact us when you have an emergency with your gas or water lines. You could save a life by taking prompt action and making the call immediately.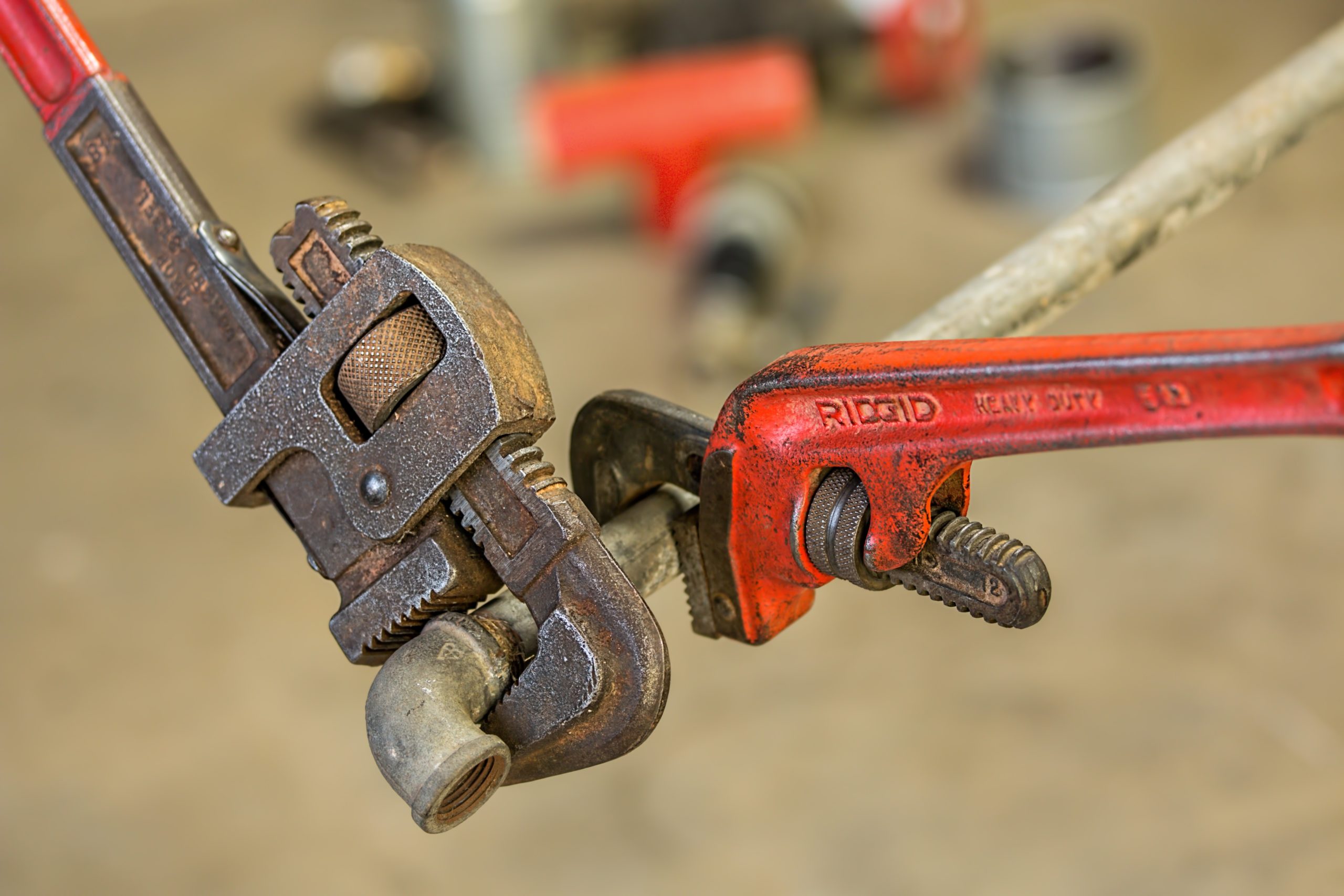 Smoak's Comfort Control Catches Problems Before They Become Disasters
Once you have contacted Smoak's Comfort Control, you can rest easy knowing we will take care of your property with the ultimate safety and professionalism. Because we know you want to keep your lawn in good shape, we take great care in doing any repairs or installations in a way that protects the look of your yard or landscaping. Plus, our team always cleans up after ourselves, so your home or business looks as good as new before we leave your property.
Contact Smoak's Comfort Control at 843-556-9550 or complete our easy services request form at the first indication that you have an issue with your gas or water line. Our gas and water line repair and installation services are timely and affordable, giving you peace of mind and safe home or business.