Let Smoak's Professionals Find the Right Plumbing Products for You
Our customers look to us for plumbing product recommendations because we have more than 50 years of professional plumbing experience. We've used hundreds of plumbing products over the years and know which products work best for each need, whether a new water heater or new plumbing pipes.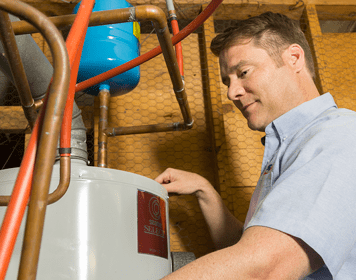 Smoak's is Committed to Using Quality Plumbing Products
We outdo our competitors because of our attention to the small details, like knowing the best products to use for our customers. Our outstanding plumbing products are the backbone of our work, so we carefully research and select all the products we bring into your home or business.
If a plumbing product isn't up to our standards, we will not use it for your installation and repair projects. Our commitment to quality products gives our plumbing customers peace of mind.
Browse our plumbing products below. Call the plumbing experts at Smoak's Comfort Control at 843-556-9550 with questions or fill out a services request to order the high-quality plumbing products we use.
Our plumbers continue to provide expert and friendly services for residential and commercial customers. We proudly offer plumbing services to areas including: