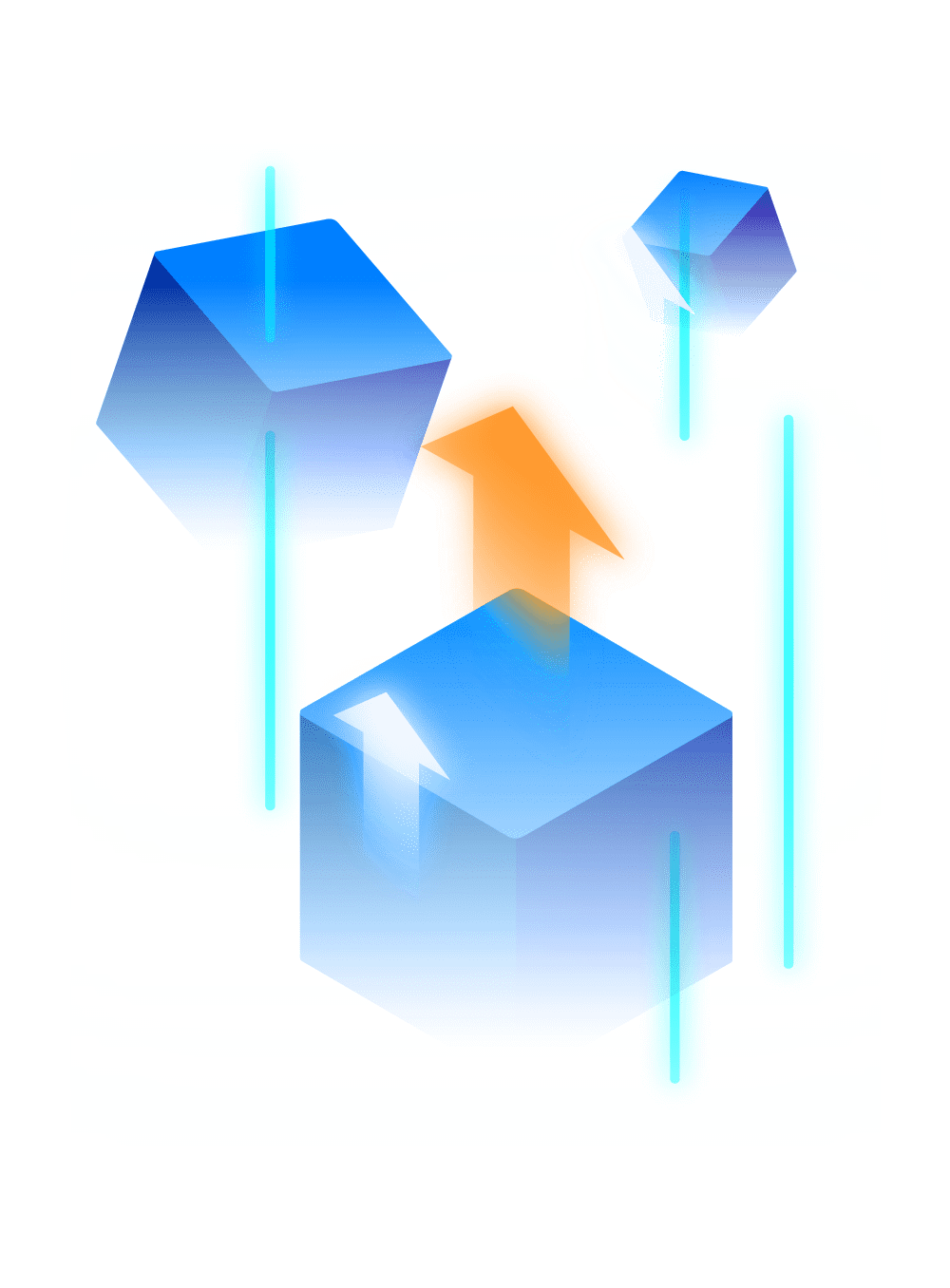 When it comes to updating a bathroom, the first question is – where to start. From sinks to faucets, shower heads and bathtubs, and even the toilet – there's a lot to consider when it comes to refreshing bathroom fixtures. That's where we come in. At Smoak's Comfort Control, we provide you with all the products you're looking for in such variety that every homeowner can find what they need. Not only that, but we have the professionals you need to get them installed promptly and quickly.
For repair or installation, you can trust Smoak's Comfort Control to get the job done right the first time. Look at the range of options we carry and contact us if you see anything you like or have questions about our products or services. If you're in Charleston, SC, or the surrounding areas and considering a bathroom update, call us at 843-556-9550 or contact us online to see what Smoak's can do for you.
Bathroom faucets can be found in a variety of styles, sizes, and materials. From traditional to modern, nickel, or bronze – we have the options for every home. Find the perfect look for your bathroom while staying in budget.

With a rainshower showerhead, you can transform your own everyday bathroom into a spa-like experience. Choose from the many different styles and sizes we offer, and find the showerhead that's perfect for your style.

No matter your style or budget, we have options to meet your needs. Our selection includes faucets with different flow rates, finishes, valve types, number of handles, and even mounting types. We can help you find the perfect fit for your next project or update.