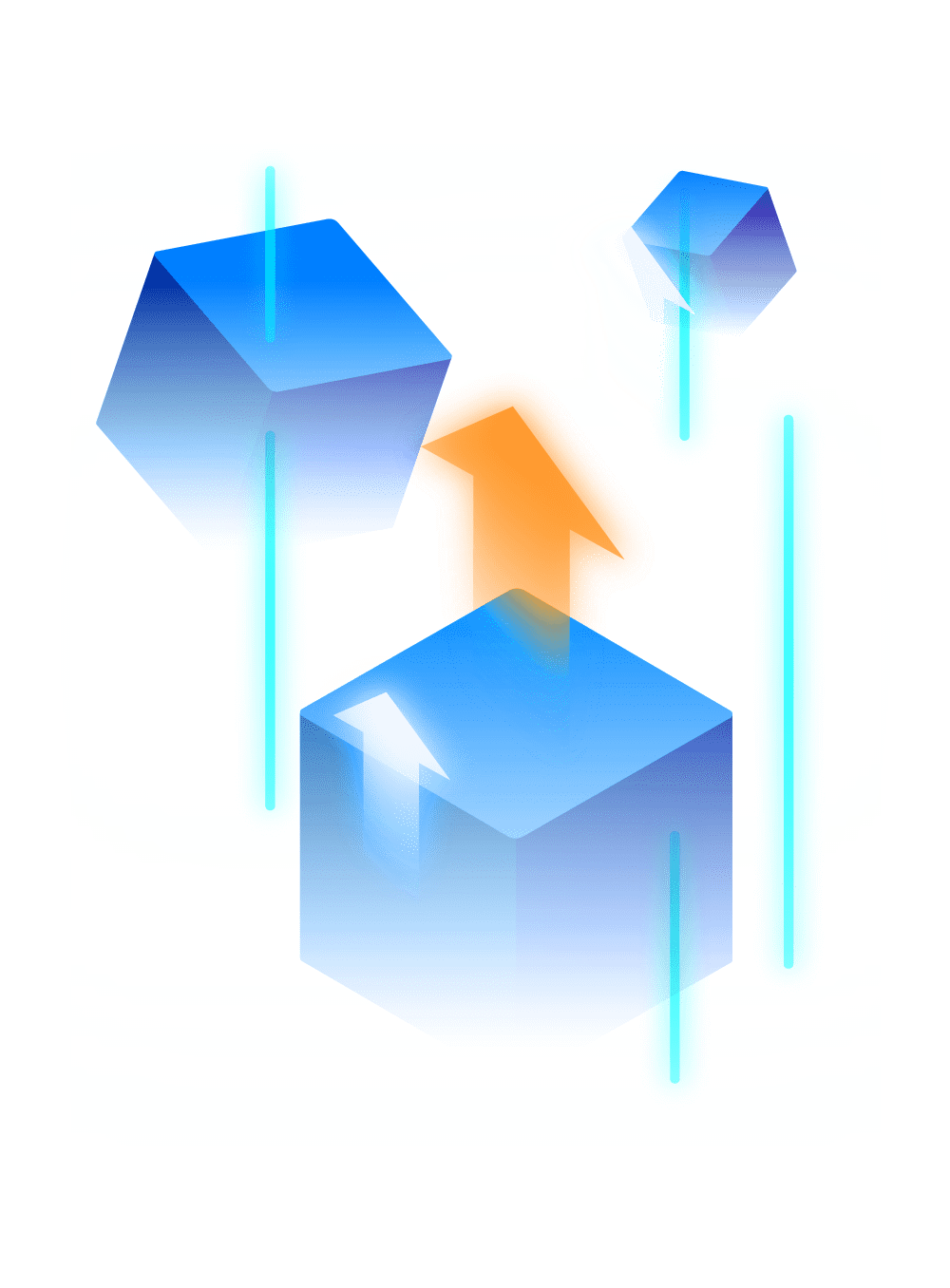 Have you seen what a Kohler® kitchen can look like? With all the latest designs, you can find that look you've been on the search for. Smoak's Comfort Control brings the best in the business to Charleston, SC, and the surrounding areas, from faucets that pull down, pull out, or function without a touch. We offer fixtures in a variety of styles and sinks of every shape and size. No matter your preference, aesthetic, or utilitarian, we have the next fixture for your kitchen.
Check out the range of choices available below that we can use to make your kitchen into something new. If you see something you like or want to learn more about so you can make the perfect choice for your home – contact us today. We'd love to help you change your kitchen into that one you've always wanted.
Often considered the "standard" type of kitchen sink, drop-in sinks are one of the most cost-effective options when it comes to remodeling your kitchen. They are available in a wide variety of colors and finishes to best fit the look and style you desire. Plus, drop-in sinks are very easy to change when you're ready to upgrade your kitchen.
Kitchen faucets come in a range of styles and finishes to fit your home, from stainless steel to bronze and beyond. With hands free, reflex, and spot resistant options, today's kitchen faucets are made with your priorities in mind. Smoak's can help you choose the faucet that both fits your budget and perfectly compliments your kitchen's aesthet
For a sophisticated, modern look, choose an undermount sink for your next kitchen upgrade. Because undermount sinks do not have a lip overlapping the countertop, clean-up is much easier as crumbs and spill can be wiped directly into the sink. They are a great option for seamlessly showing-off beautiful granite and quartz countertops.