HVAC Maintenance for Charleston, SC Residents
In heating and air conditioning, preventative maintenance is the key to ultimate efficiency and comfort. Smoak's Comfort Control is proud to feature our Comfort Control Plan designed to meet residential needs for optimal HVAC performance year-round.
Preventative HVAC maintenance for your home will keep your systems running smoothly and help you cut down on repair costs. ​A regular maintenance plan also helps eliminate the need for a premature HVAC replacement.
Serving the Charleston, SC area since 1972 has repeatedly shown us that the homeowners who choose a Comfort Control Plan are always glad they did.
Our more than five decades of providing HVAC services to residents have shown us time and time again that the homeowners who choose a Comfort Control Plan are always glad that they did.
Why Does Preventative Maintenance Through a Residential Comfort Control Plan Matter?
Preventative maintenance for your home's HVAC systems means that our qualified technicians will be able to regularly inspect your systems to catch any minor issues before they become costly disasters. With a Comfort Control Plan, you can preschedule check-ups during the most convenient times for your schedule. We always keep our customers' convenience, comfort, and safety at the forefront of our minds.
If you want to avoid the need for emergency repair services for your home's HVAC (and really, who doesn't?), the Comfort Control Plan is your best option. Preventative maintenance is proven to significantly reduce the need for emergency repair services, saving you on repair costs down the road.
Our customers who have enjoyed the benefits of the Comfort Control Plan have experienced a longer life for their HVAC with fewer repairs, headaches, and hassles. It's easy for you to stay on top of maintenance and repairs with our full-service annual preventative maintenance plan.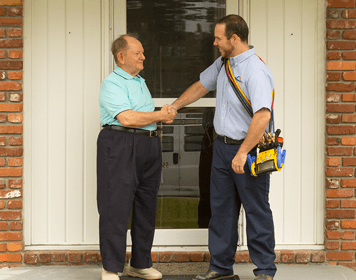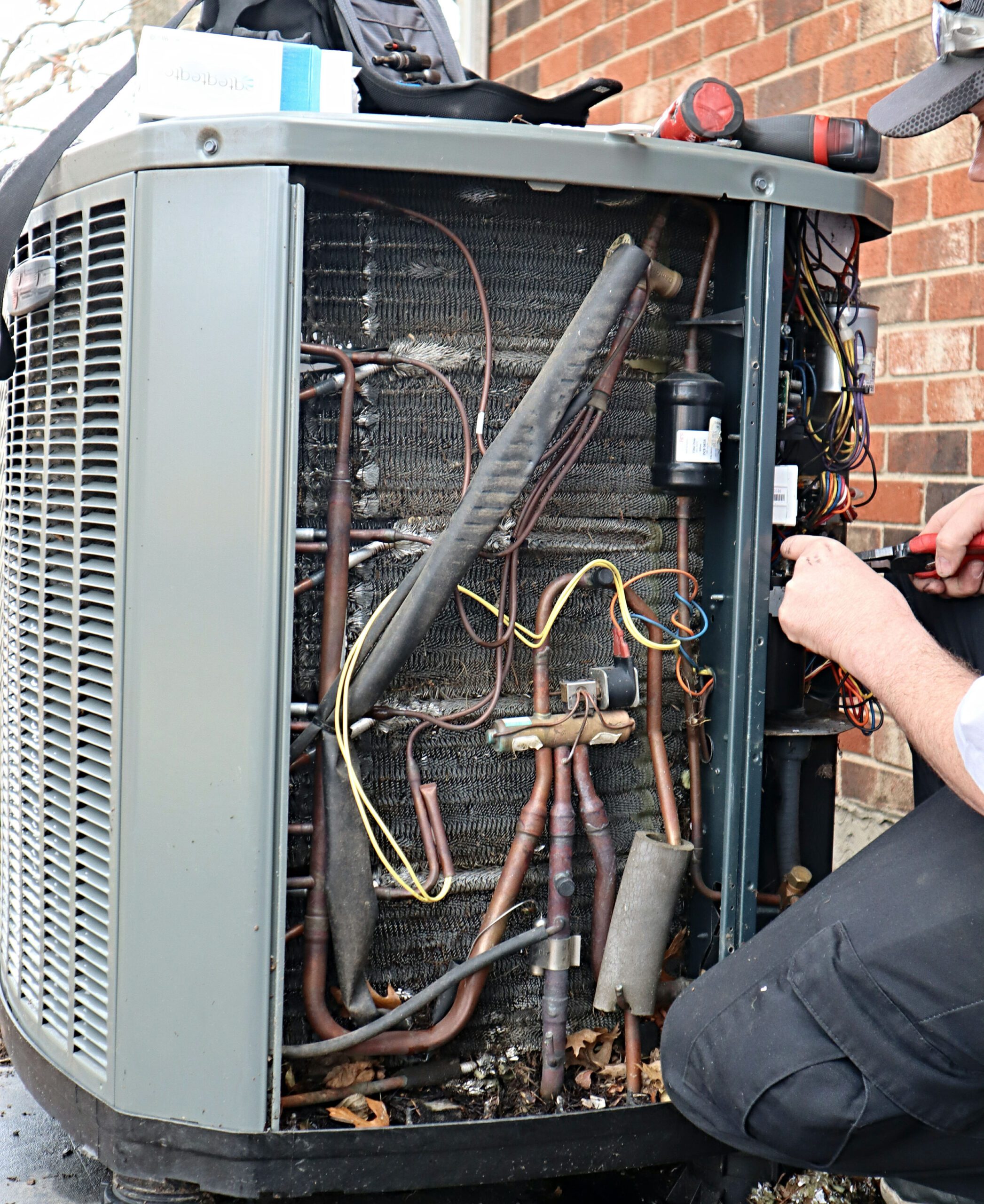 Become a Comfort Control Plan Member and Experience the Residential Plan Benefits
As a residential customer, our Comfort Control Plan will maximize your home's HVAC so that you can experience higher levels of efficiency with less overall energy costs. You and your family can enjoy a higher level of comfort, safety, and peace of mind, knowing your residential HVAC needs are under the care of the professionals at Smoak's.
Our residential Comfort Control Plan members also receive the following benefits as a token of our appreciation:
Priority customer status
15% discount on repairs for heating and air conditioning equipment
15% discount on all plumbing repairs
Emergency service
Lifetime repair warranty
Contact Smoak's today at 843-556-9550 to learn more about our Comfort Control Residential Plan designed to maximize the climate control for your home.