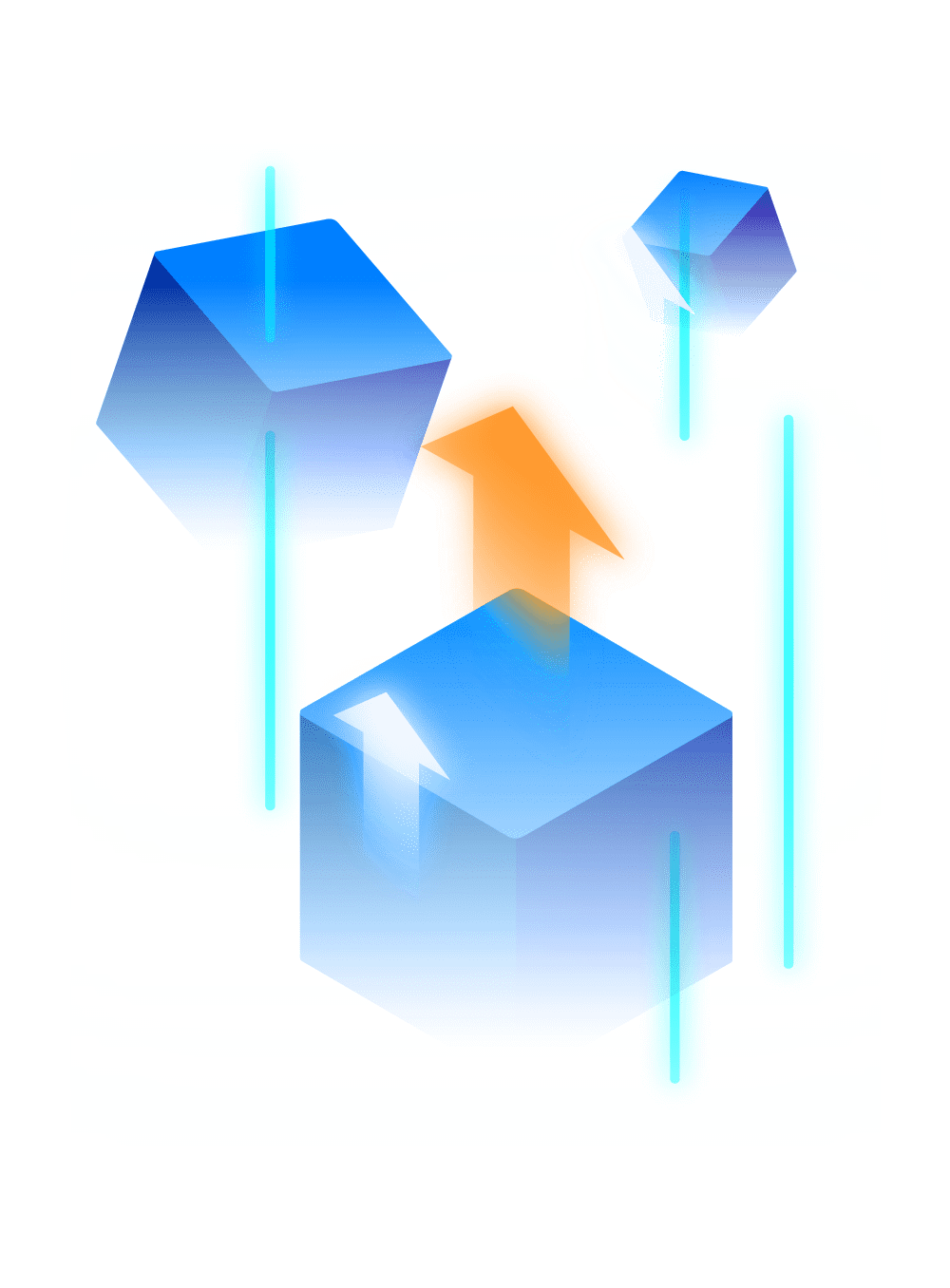 Even though summer seems to last forever in South Carolina, we have our share of winter days. Days that may or may not see snow, but sure do feel like Alaska in the wintertime. On some days, a furnace you could rely on is worth its weight in gold (figuratively). Smoak's Comfort Control provides homeowners with affordable, dependable furnaces that will run strong all winter long and technicians with the expertise to install, replace, repair, and maintain them properly. By working with Smoak's Comfort Control, you can rest easy knowing your home will be warm even on Charleston's coldest days.
Whether it's propane or natural gas, furnaces are a highly effective way to heat your home without driving your bills through the roof. Depending on the model, some furnaces even qualify for tax credits because of their energy efficiency. Look at the SEER and AFUE ratings while considering other important factors such as sizing or additional features. Look at some of the available furnaces, and contact us today with any questions.
A single stage furnace capable of extremely efficient operation with over 90% AFUE, this furnace offers great value. With a four-speed blower, consistent heat is easily attained year in, and year out. Dependability and efficiency, you can have it all with the XB90.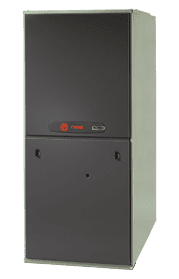 Among the most efficient furnaces on the market, this modulating furnace offers 97.3% AFUE. Evenly heat your home with this furnace and its variable speed blower. Complete with ComfortLink™ II technology, this furnace integrates into your home comfort seamlessly and minimizes energy loss.
80% AFUE reveals the efficiency of this furnace and its ability to effectively heat a home affordably. Offering homeowners two stages of heat and a variable speed blower, this furnace is up for the task of warming your home during the coldest days of winter, as well as on those not so cold.