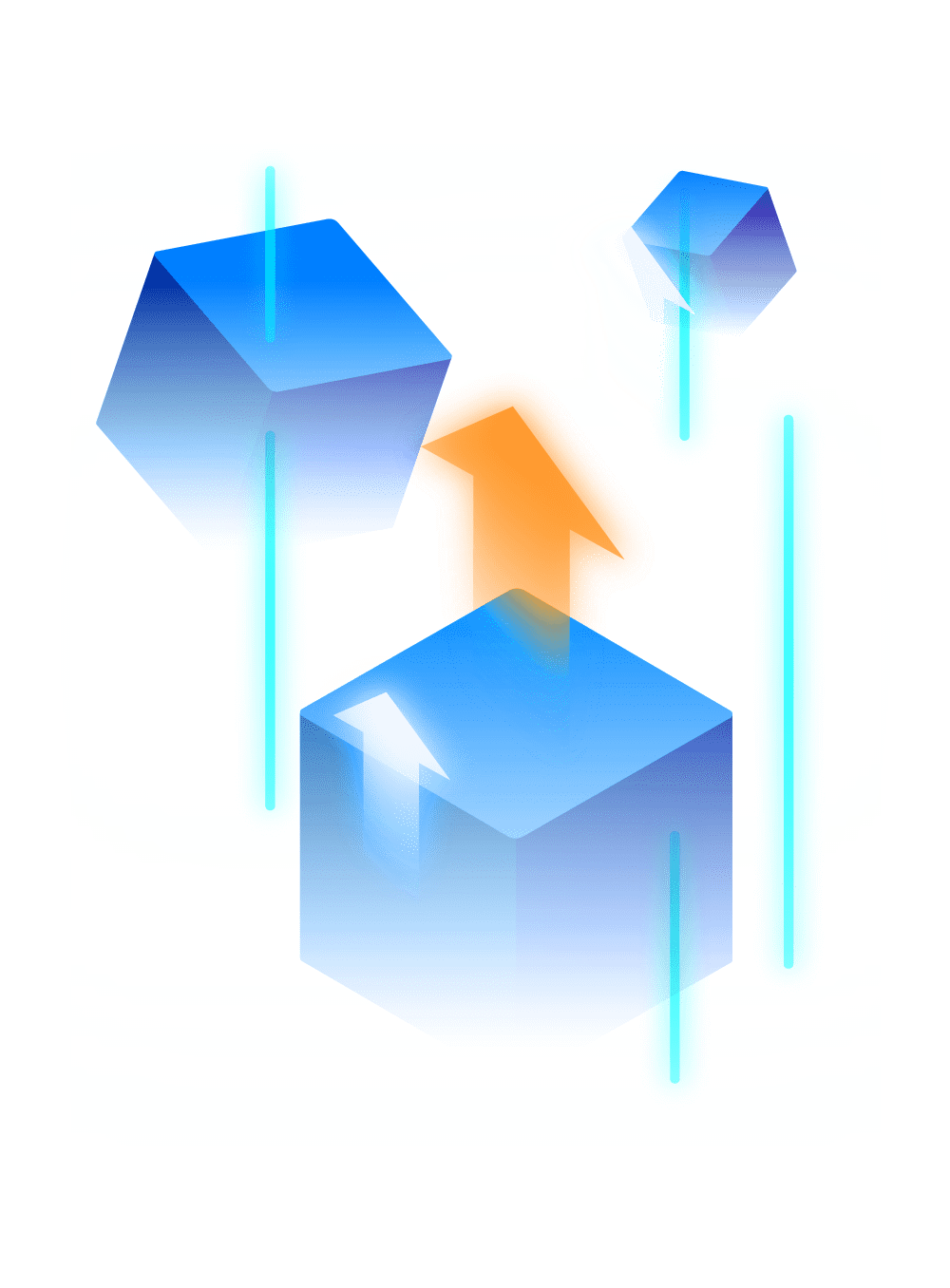 A heat pump provides year round comfort in one convenient package. Capable of providing both home heating and cooling, heat pumps are a great choice for homeowners in Charleston SC. Smoak's Comfort Control carries Trane heat pumps that are highly efficient and affordable. These systems are perfect for mild climates like South Carolina and are extremely reliable and long lasting. If you are wondering if a heat pump is the right fit for your home, our technicians can help you decide by understanding the needs of your home and the climate you live in. 
At Smoak's Comfort Control, our technicians are highly trained and have years of experience in home heating and comfort, so let us put that knowledge to work for you. Take a look at the heat pumps we have available and contact us to learn more or schedule an appointment today.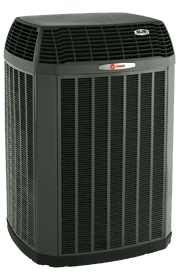 As a variable speed heat pump, this system handles the tasks of heating and cooling with ease. With TruComfort™ technology, the level of control over the exact comfort level of your home could surprise you. To top it off, a SEER rating of up to 20.0 and HSPF up to 10.0 means you could save energy and money all year long.
Trane built and ENERGY STAR qualified, with the XR16 it all comes down to efficiency and reliability. Constructed to provide year round comfort with a SEER rating up to 17.0 and HSPF of up to 9.6. Discover the value and comfort that the single-stage compressor driven XR16 heat pump can deliver.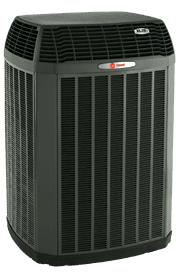 Incorporating the latest technology in home heating and cooling, this TruComfort™ system uses a variable speed compressor to provide efficient home comfort both winter and summer.
​
Efficiency ratings up to 18 SEER and 10 HSPF, this system also comes with ComfortLink™ II which allows for optimum efficiency through coordination and configuration of all home comfort components.