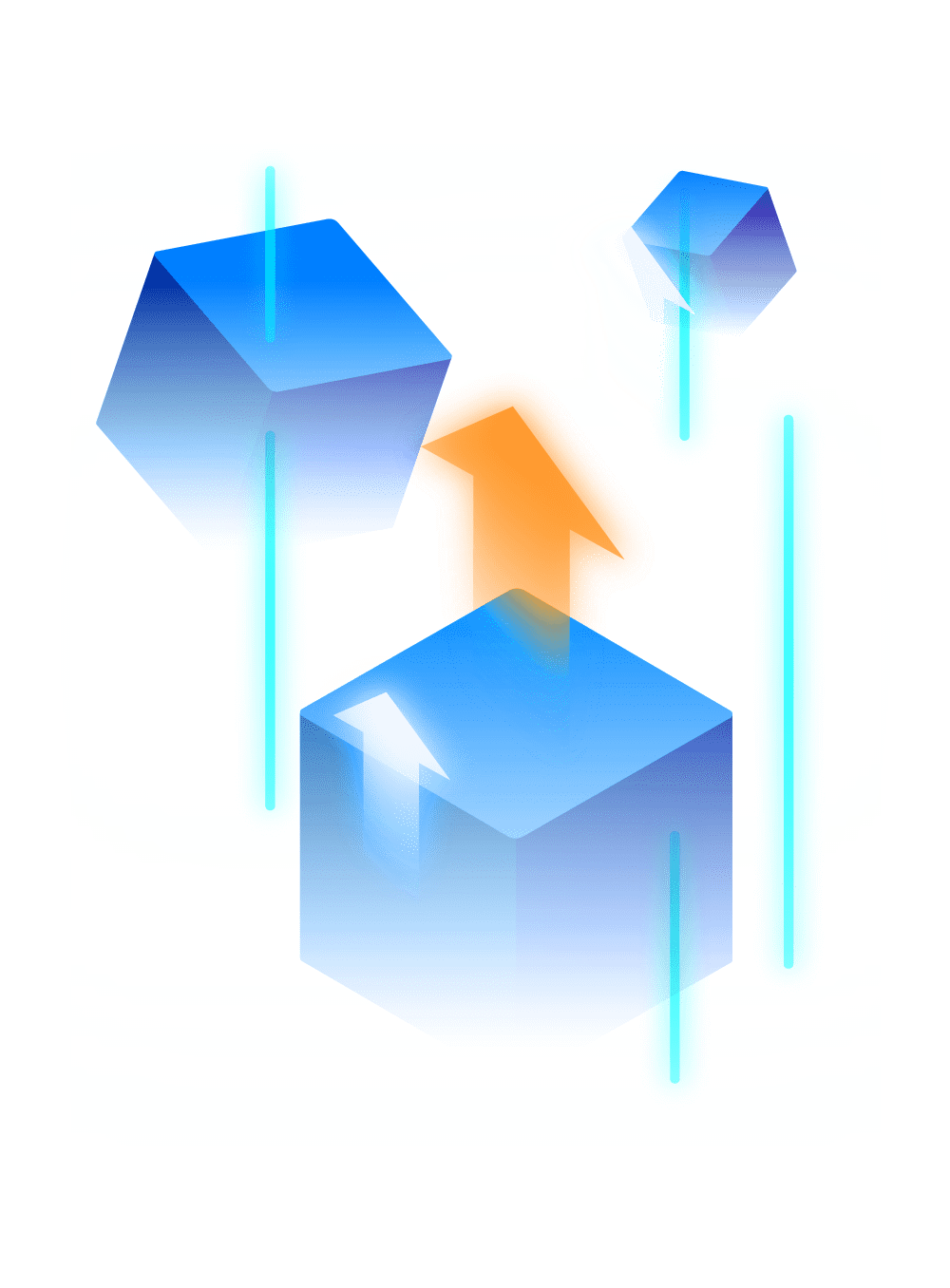 Are you searching for a new air conditioning or heating system with severe space limitations? Or even if you have all the space in the world but want a good deal on HVAC equipment? A packaged system may be right for you. These systems combine the cooling power of an air conditioner or heat pump with an evaporator coil or fan coil to provide a year-round HVAC solution for mild climates. In South Carolina, these systems are perfect for heating homes in winter and cool them down during summer.
Available in various options, these packaged systems may be the perfect fit for your needs. The professionals at Smoak's Comfort Control can help you find the best fit for your home, a system that will meet your needs while keeping your bills low. Take a look at the electric, gas/electric, or dual fuel options available, and if you have any questions about efficiency levels or finding the right size for your home, call us at 843-556-9550 or contact us today!
Featuring a Vortica™ blower motor capable of variable speeds, this system brings home comfort in stages suited for any preference. As a hybrid gas furnace heat pump, there are two sources of fuel and depending on selected comfort level optimum efficiency is found while not compromising efficiency. This system is ENERGY STAR qualified and provides up to 14.25 SEER and 80% AFUE.
XL16c Packaged Gas and Electric System
Bringing homeowners the cooling power of an air conditioner and the heating capabilities of a variable speed furnace in one packaged system, this system provides great value as well as comfort. With a two-stage compressor and a variable speed blower motor, this system operates efficiently and reliably. Ratings of 16.60 SEER and 80% AFUE show this ENERGY STAR qualified system to be worth the investment.
XR13h All-in-One Packaged System
This system is engineered to provide both the cooling and heating your home needs in one convenient cabinet. Ratings of 14 SEER and 8.0 HSPF show this system isn't pulling any punches. To top it all off, this system is built to last with a Climatuff® compressor and encased in a galvanized steel cabinet.