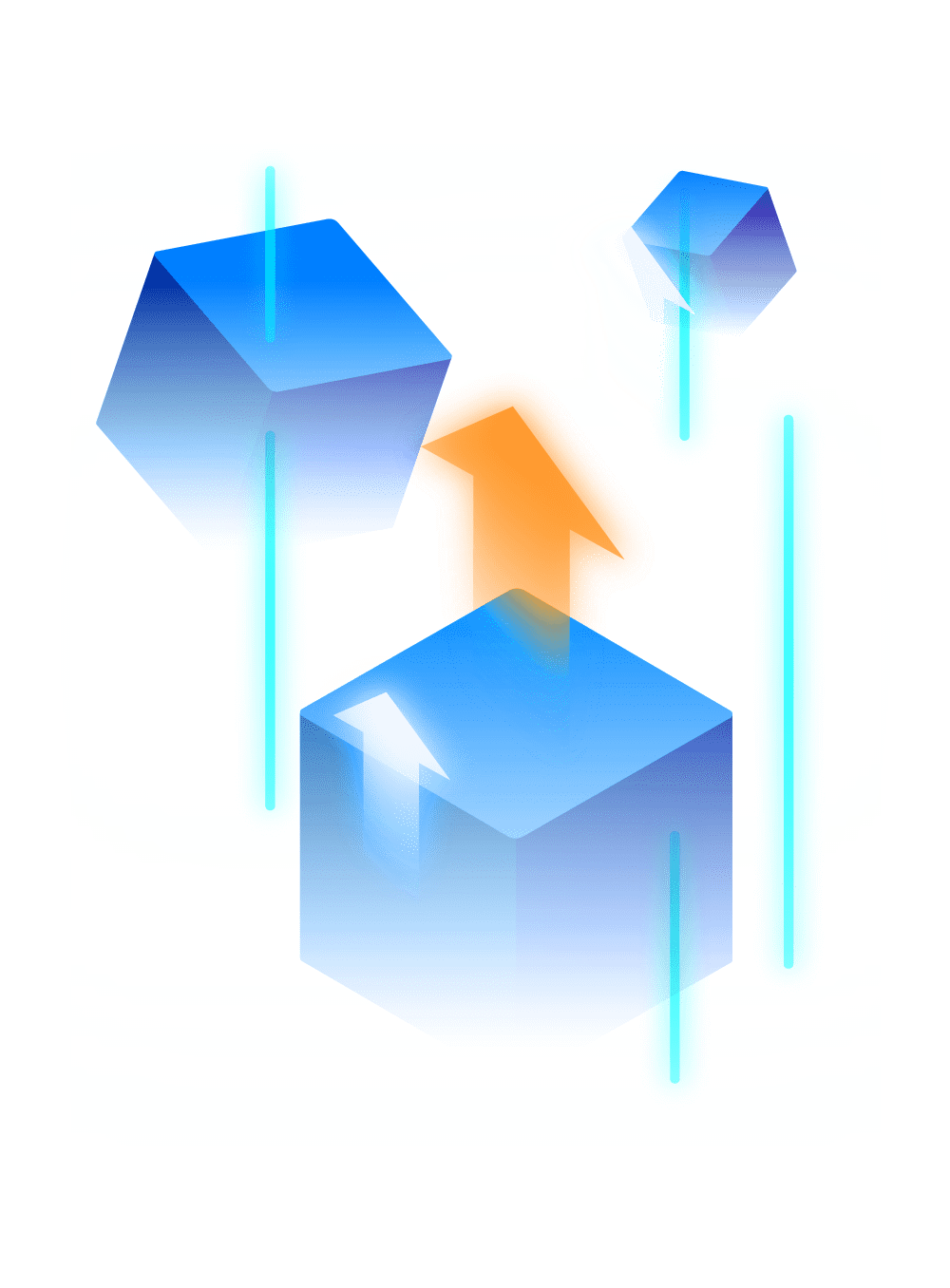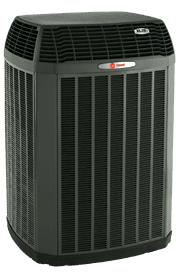 As a Trane Comfort Specialist, Smoak's Comfort Control has provided residents of Charleston, SC, with quality air conditioners for years. Our Trane-manufactured air conditioners can withstand the summer heat of Charleston and the surrounding areas. These air conditioning units keep your home cool, no matter how warm and muggy summer may be. Escape indoors with home comfort from a brand you know you can trust.
At Smoak's Comfort Control, our technicians are trained extensively and have years of experience with air conditioners, installation, service, and maintenance. Don't hesitate to contact our experienced and professional HVAC team with any questions you may have about finding the right system for your property, and purchase one today. After all, please don't settle for anything less than the perfect fit for air conditioning. We will help you find it because your comfort and satisfaction are our peace of mind at Smoak's. Call us today at (843) 556-9550 or contact us online for more information or to schedule an appointment!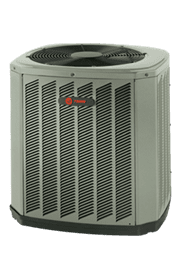 With a SEER rating of up to 16.0, this ENERGY STAR qualified system is truly an efficient approach to cooling your home. Built by Trane, this system is constructed to last with quality components and craftsmanship. Operating with a single-stage compressor, this system delivers home comfort at a sound level of less than 79 dB.
Boasting a SEER rating of around 18.00 and an operating noise level of 74 dB, this air conditioner provides homeowners with the comfort they are seeking with a value they'll enjoy for years to come. Through a two stage compressor, homeowners can enjoy dual stage comfort that is suited for every room in their home. 
Model #: XR17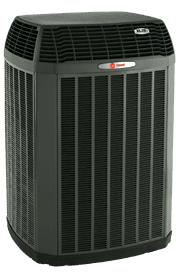 One of Trane's most efficient air conditioners, this system makes home comfort precise and convenient. Featuring a compressor designed for variable speed operation and engineered to communicate through ComfortLink™ II technology, this system enables unparalleled precision in home cooling. We haven't even mentioned the SEER rating of 21.0 and a sound level of 55 dB.