HVAC Replacement & Installation
HVAC Replacement & Installation in Charleston, SC
With Charleston's hot summers and cold winter nights, local home and business owners must ensure that their HVAC system is up to keep their property, families, and employees safe, comfortable, and productive year-round. If your aging heating or air conditioning system has not been faulty lately, you may consider replacing it before it fails when you need it most.
Upgrading your business or home's HVAC system will ensure your comfort, but upgrading to a new, energy-efficient system could also substantially reduce the cost of heating/cooling your home. If your HVAC system is old, worn out, or inefficient, replacing it can save you time and money in the long run. Yet, when replacing your home's furnace or air conditioner, it can be challenging to know where to turn for advice. At Smoak's Comfort Control, we can help you find the perfect HVAC system to keep you safe and comfortable when you need it most.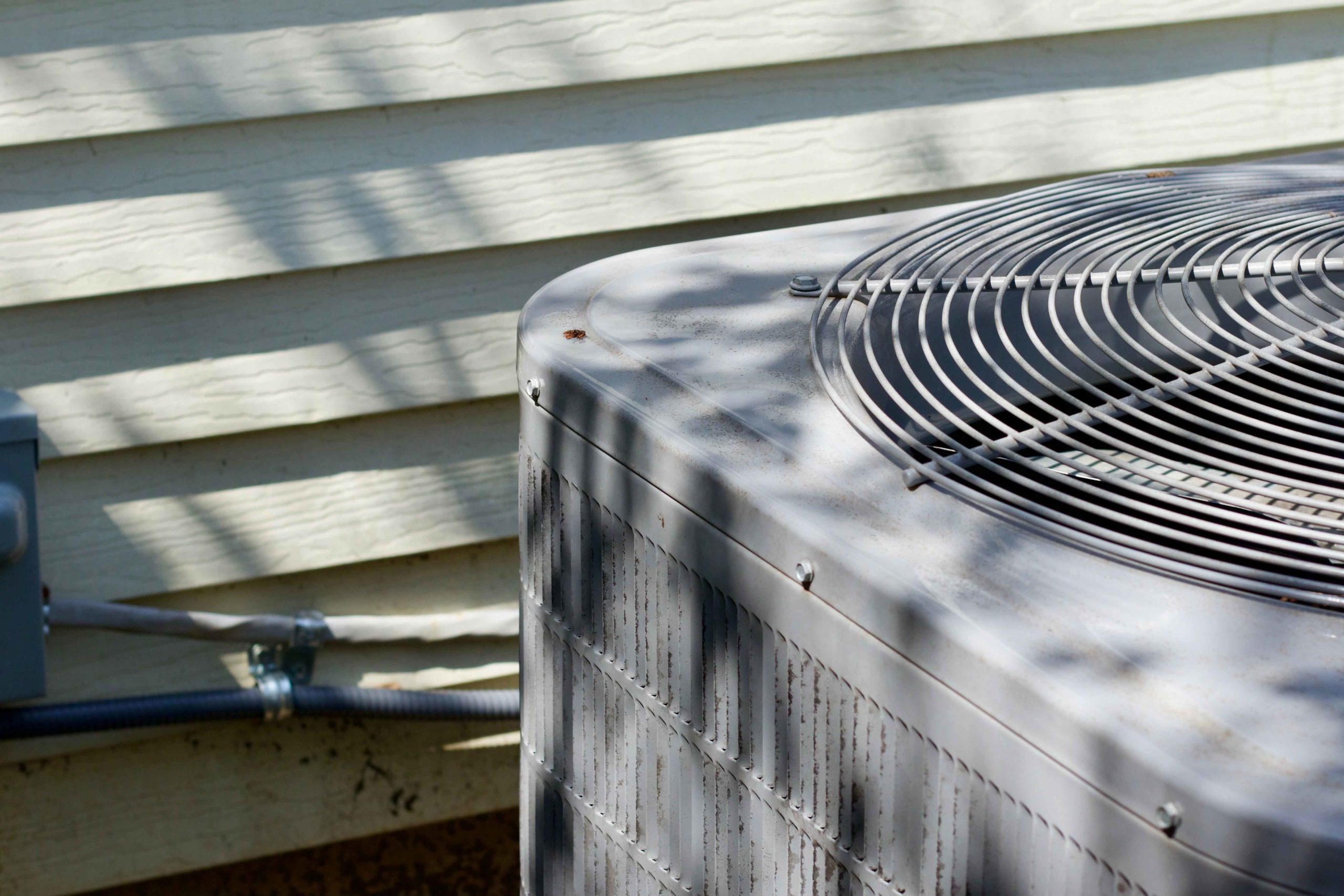 A Professional HVAC Company You Can Trust
Choosing an HVAC company to work on your home or business can be a nerve-wracking experience, as you will want to partner with a heating and air conditioning company with a proven track record of providing professional, friendly services. At Smoak's Comfort Control, we strive to provide expert HVAC services in Charleston, SC, and the surrounding areas.
For over 50 years, our technicians have worked closely with the local community to meet all homeowner's and businesses' heating and cooling needs, providing them with expert services at competitive prices.
We work hard to ensure that our technicians have the proper knowledge and experience to help homeowners make the right decisions to ensure their comfort, safety, and satisfaction. Our goal is to provide customers with high-quality services they can trust.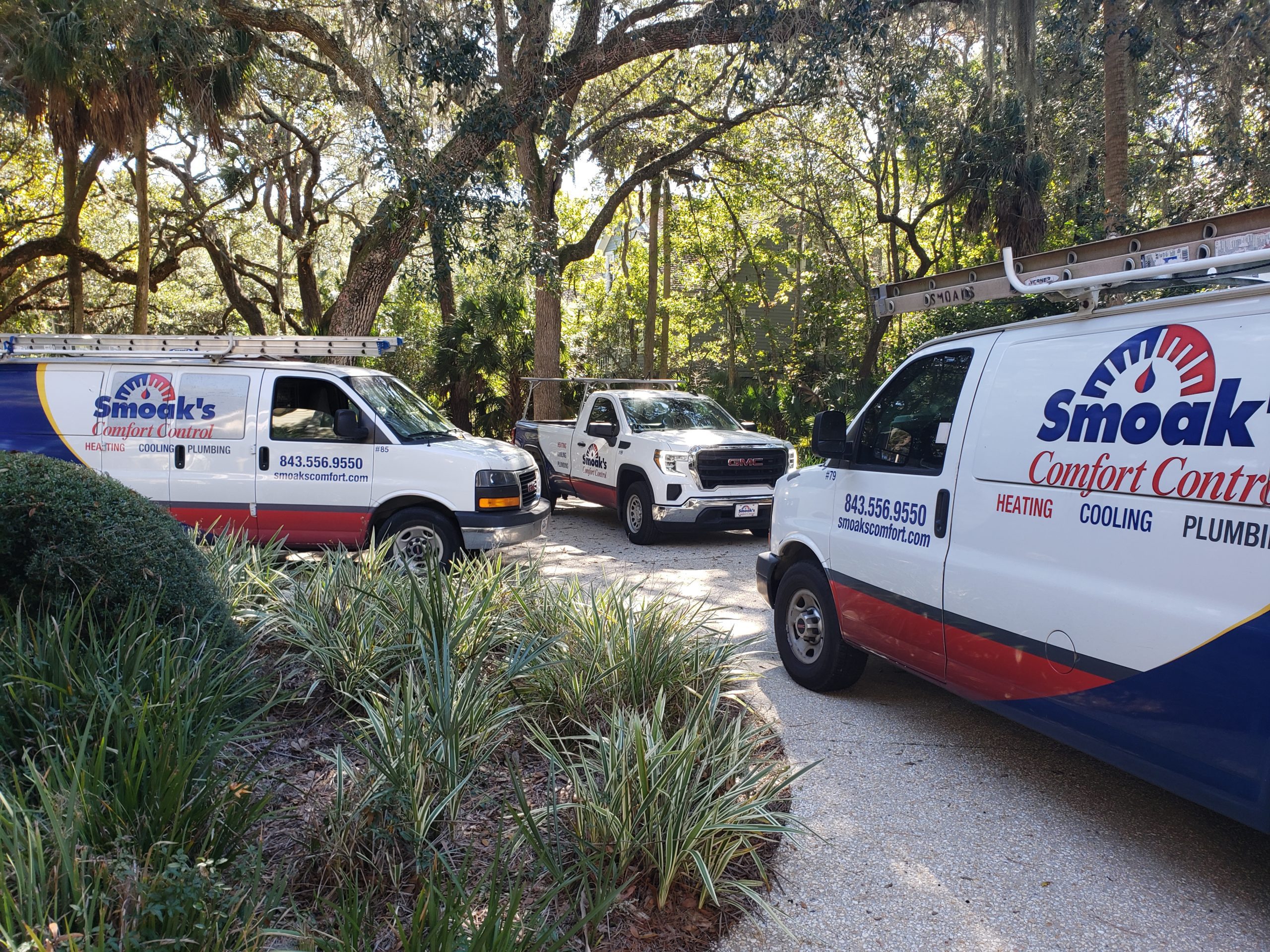 Signs That Your HVAC System Needs Replacing
Considering that your HVAC system plays a vital role in keeping your family comfortable all year long, it is crucial that you have your home's furnace or air conditioner replaced when it shows signs of aging so that it does not fail when you need it most. Yet, how will you know when your HVAC needs upgrading? Here are a few signs you can look out for indicating that you should consider replacing your home's HVAC system.
Your System is Aging: One of the easiest ways to tell.
Your System Has Needed Multiple Repairs: Have you experienced several problems with your HVAC system in the last couple of years? While it is normal for your furnace or air conditioner to require maintenance and repair over its lifetime, it is essential that you keep track of how much money you are putting into your HVAC system over time. If your HVAC system needs constant repairs, or you have put more than a third of the replacement cost into repairs, it's probably a good idea and more cost-effective to replace your system.
Your Utility Bills Have Gone Up: Have you noticed that the cost of heating/cooling your home has increased exponentially in recent years? If your home's heating and cooling costs have gone up significantly (even with rate increases factored in), it may soon be time to replace your HVAC system. If your HVAC system is more than 15 years old and your heating and cooling costs are through the roof, you will likely be better off replacing rather than repairing your HVAC system. As your system ages, it will have to work harder to maintain a comfortable temperature inside your home, which can cause your utility bills to increase.
Please get in touch with us if you are unsure whether it makes more sense to repair or replace your home's aging HVAC system. We're here to help and can walk you through your options and help you decide the best for your situation.
Consider Investing in an HVAC Maintenance Plan
Purchasing a new HVAC system in Charleston, SC, is a significant investment in your home or business, and it is essential that you take the proper steps to maintain your HVAC system. Keeping your HVAC system maintained will ensure that it runs efficiently and effectively, helping save you money and extend your system's life.
At Smoak's Comfort Control, we know how essential HVAC maintenance is, keeping you comfortable year-round and protecting your investment, which is why we offer our customers our maintenance plan.
Customers who join our maintenance plan benefit from preventative maintenance to ensure maximum performance, savings, and priority service. An HVAC maintenance plan can also give you peace of mind knowing that your heating and cooling system is being cared for year-round, reducing the likelihood that your system will fail when you need it most.
Our Comprehensive HVAC Replacement & Installation Services
Of course, as Charleston's premier HVAC company, we offer a wide range of comprehensive residential and light commercial HVAC services. At Smoak's Comfort Control, our services include:
Packaged System Replacement & Installation
Regardless of what HVAC services you need for your home or business, one of our professional and friendly technicians can work with you to find a solution to meet your heating and cooling needs.
Trust Charleston's Experts in HVAC Service
At Smoak's Comfort Control, our commitment to excellence is reflected in the certifications and awards we have received over the years. We are recognized as a Trane Comfort Specialist and one of the oldest dealers in the Charleston area. We understand the importance of getting the job done the first time correctly. We are constantly exceeding our customers' expectations and are committed to providing our customers with the best experience possible. While we know that deciding to hire a company to replace your residential or commercial property's HVAC system can be nerve-wracking, we will work hard to provide you with friendly, knowledgeable services that will put you at ease from the moment we enter your home. For your peace of mind and safety, all our team members have successfully passed a criminal background check and drug test.
We offer fast and friendly customer service, ensuring your needs are met throughout the installation process. Whether you are making plans to finally replace your home's outdated HVAC system, or your existing system suddenly died, and you need to install a new one as soon as possible, one of our technicians can help you get back to comfort in no time. Please feel free to contact us to learn more about HVAC services and schedule an estimate.