Water Heater Installation & Repair
If you have endured too many cold showers lately, it may be time for professional water heater repair, replacement, and installation from Smoak's Comfort Control.
Whether you need a water heater repair, a complete water heater replacement, or a water heater installation for a remodel or new construction. You will be happy you went with the experts at Smoak's.
There's a reason we've been in business for more than five decades—we care about our customers' satisfaction and work hard for you to get the job done thoroughly and quickly. Let us show you exactly why we have been awarded multiple awards throughout the years.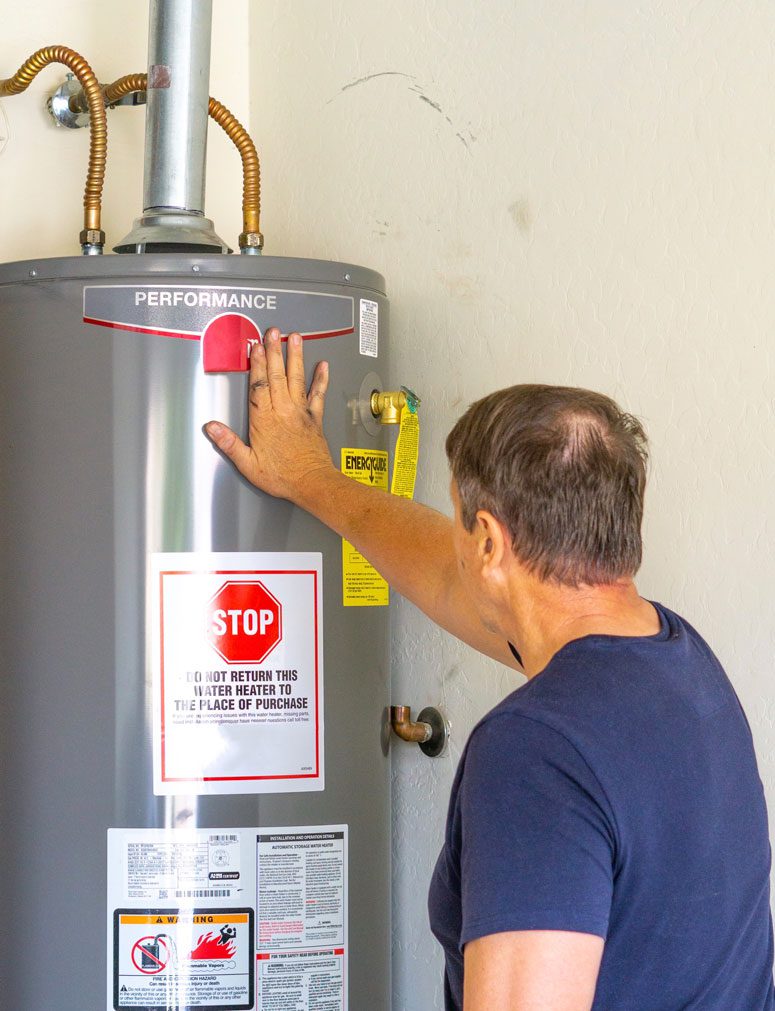 What Can You Expect from Smoak's Water Heater Repair & Installation?
With all water heater services from Smoak's, you can expect trained, experienced professionals who understand residential and commercial needs. We offer friendly in-home service that gets to the source of any problem and chooses the most affordable solutions to meet your needs and budget.
Water heater repair, installation, and replacement may seem relatively simple, but professionals best handle it to avoid little mistakes that could lead to costly repairs down the road. Here's what you can expect from our team:
If you remove an old water heater, we will disconnect, haul away, and recycle it.
If you are ready for a new installation, we will recommend the best water heater for your unique situation and perform the installation promptly.
Before we leave your home or business, we will test the new water heater to ensure it is in optimal working condition.
We will leave the work area in as good of, if not better, condition than when we got there for the job.
Water Heater Repair & Installation in Charleston, SC Made Easy
We know water heater repair, installation, and replacement isn't the first thing on your to-do list. You have a busy life, so let us handle all the details of this process for you.
We have your budget and satisfaction in mind, so when our expert plumbers arrive at your Charleston, SC home or business, you can trust them to do what was promised. Like all Smoak's Comfort Control services, our water heater repair, installation, and replacement services are based on integrity, workmanship, and a customer-focused approach.
Contact us today at 843-556-9550 to schedule an appointment with our water heater repair, replacement, and installation experts, or fill out a services request below.