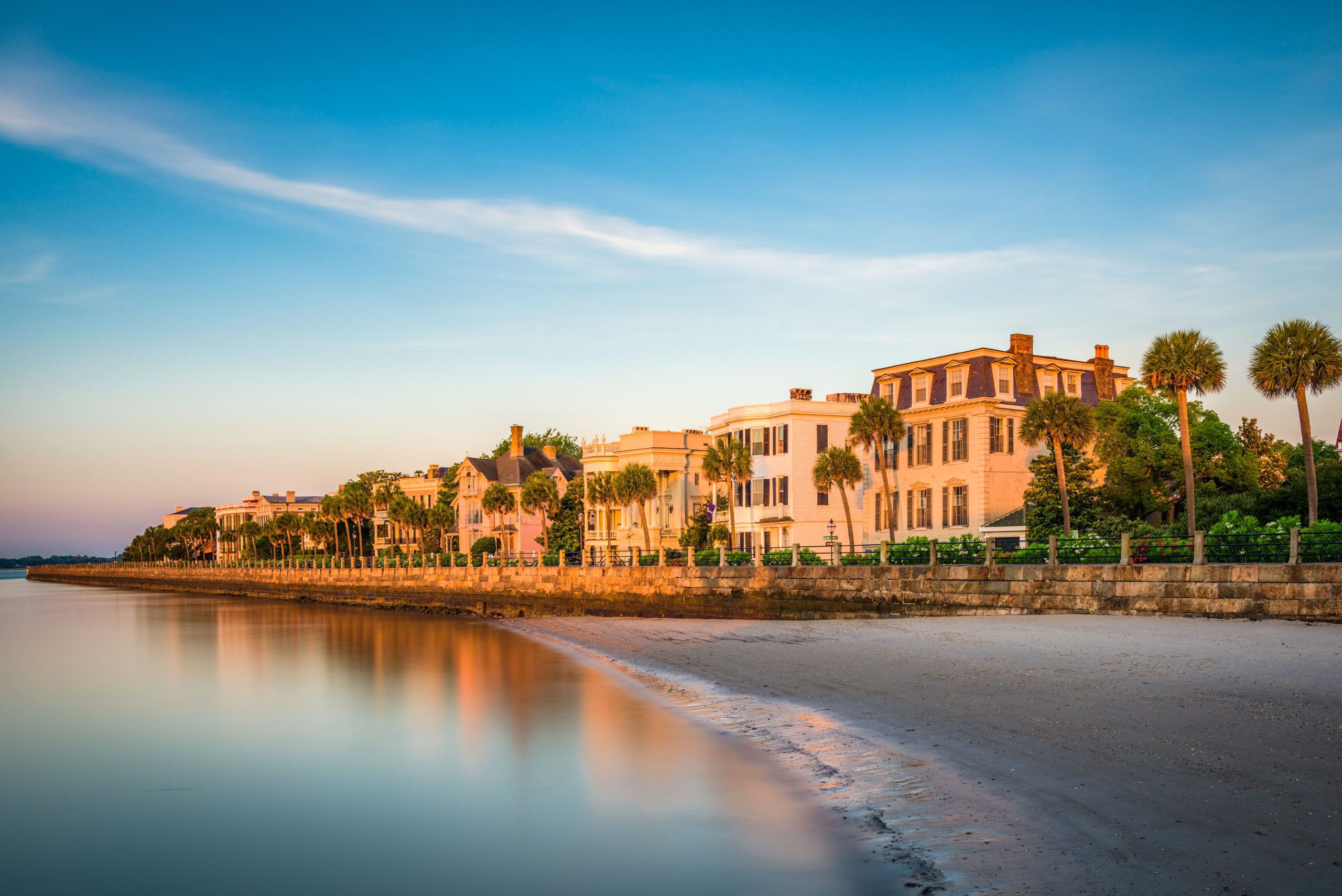 Charleston SC's Top-Tier AC Company
One of the biggest headaches you can face as a property owner is broken-down heating or air conditioning system, especially in the middle of one of our state's scorching summers. If you are looking for the best in air conditioning or furnace repair, then rely on Smoak's Comfort Control. We specialize in a range of light commercial and residential HVAC services.
Specialist HVAC Installation and Repair for Your County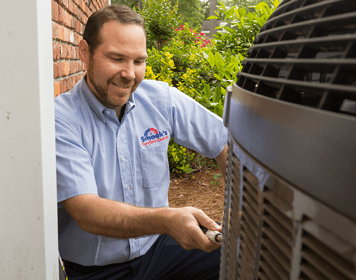 As a local, family-owned, operated business, we have serviced Charleston and the surrounding communities since 1972. We bring decades of expertise to tackling the unique HVAC repair challenges that South Carolina's subtropical climate poses. Whether you need to warm or cool yourself down, you can be confident that we will approach your installation or repair job with honesty and hard work.
Timely Plumbing Services for Your Wash-Up Waterlines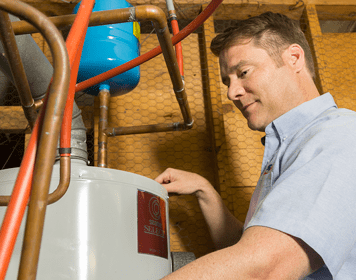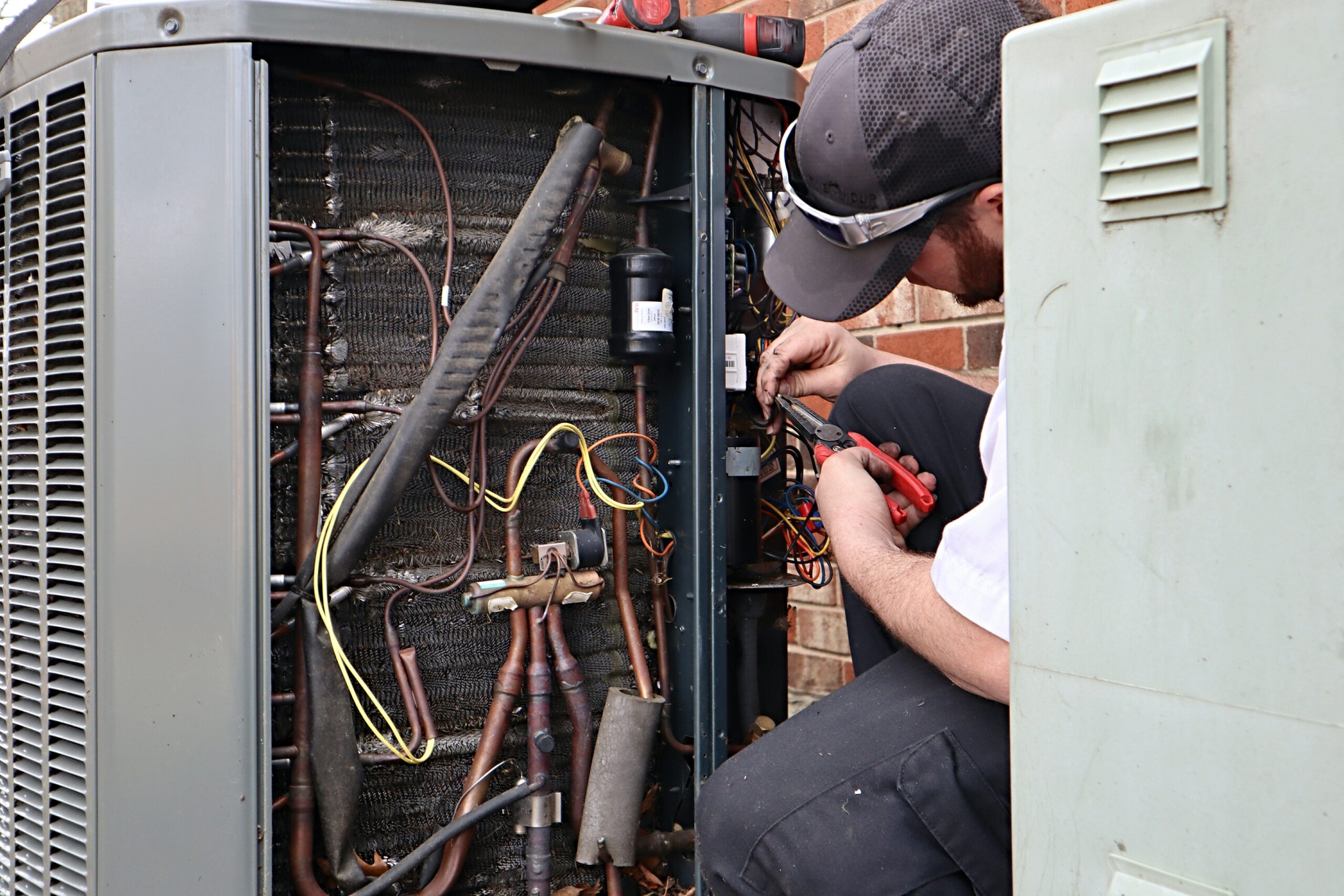 Never Find Yourself in the Cold with Our Reliable Heating and Air Services
Whether it's a brand-new residential air conditioning installation or a complete overhaul of a commercial heating system, Smoak's Comfort Control strives to offer Charleston, SC, professional HVAC services it deserves. Our emergency call-out service provides speedy, reliable solutions to your unique air conditioning or plumbing needs.
If you find yourself sweating in the summer or shivering in the winter, do not hesitate to call us at (843) 556-9550 or complete our service request form. You can also visit our office at 1781 Harmony Street, Charleston, SC 29407.