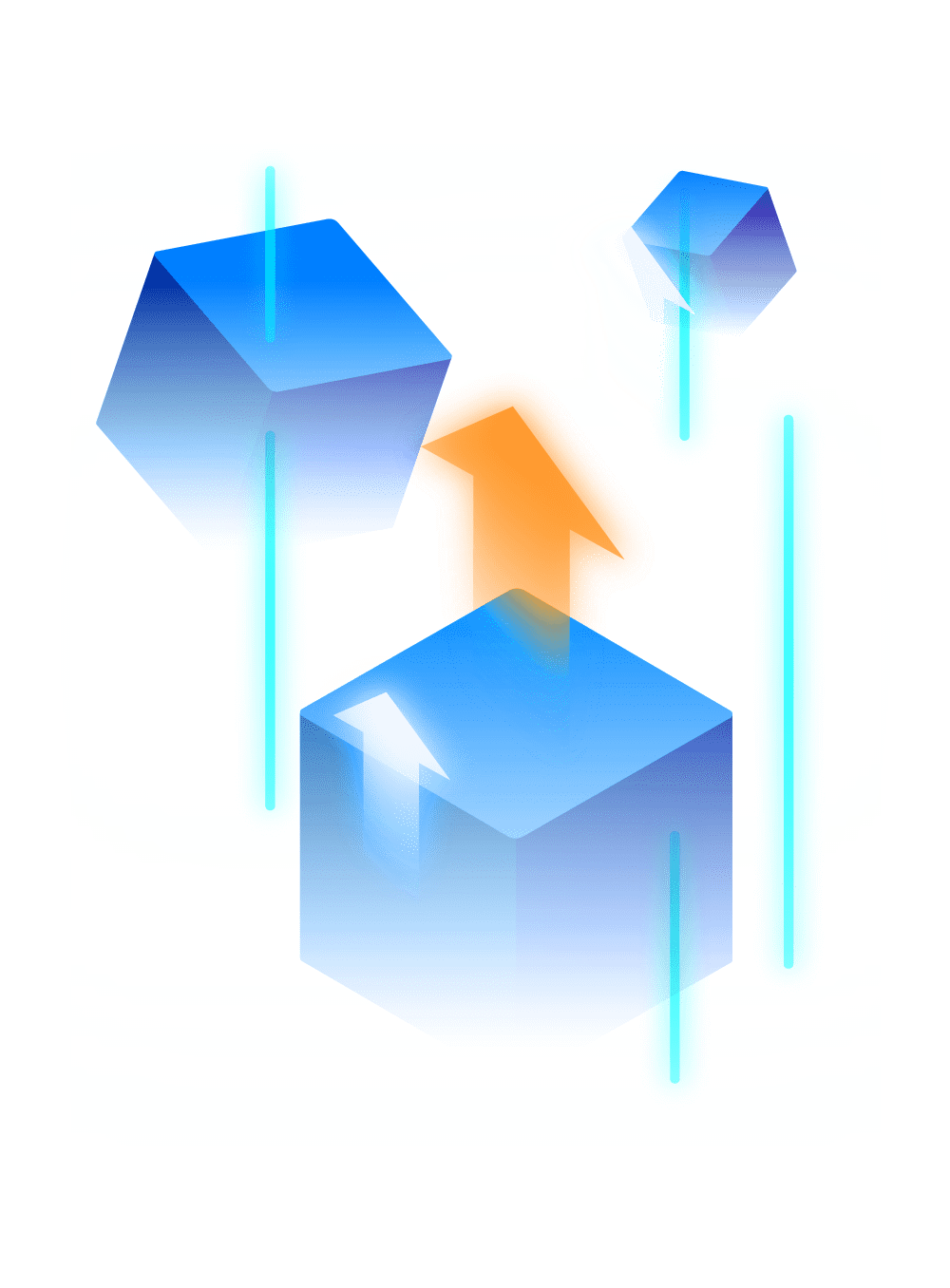 Trane Digital Thermostats
Thermostats are one way to boost the efficiency of an existing HVAC system that is commonly overlooked. In just the last few years, thermostats have seen innovation and advancements that you might not realize. More than just a way to adjust the current indoor temperature, some thermostats can be programmed to your schedule while others basically do that by themselves. Smart thermostats save on energy costs and usages by offering users Wi-Fi connectability and real-time monitoring. Get the most out of your heating or air conditioning system through a thermostat that is on the forefront of advancing HVAC technologies; and trust Smoak's Comfort Control to help you find it.
Take a look at the many different thermostat options that we offer, and keep in mind that our professionals know how to help you get the most from your HVAC with your existing thermostat or through a new one. Contact us with any questions about the thermostats we offer or on their impact on the energy efficiency of your heating or air conditioning system.
ComfortLink™ Smart Thermostat
Much more than just a thermostat, the options are endless with this 7-inch full color touchscreen. Create schedules to fit your life and even make changes on the go through remote access. This thermostat provides weather forecasts, indoor and outdoor temperatures, and even automatic maintenance reminders.
​
Make it your own by personalizing the home screen, bezel, or even having it function as a digital picture frame in your home.
Digital Non-Programmable Thermostat
Easily understood functionality allows users to adjust settings when needed and relax in the meantime. Featuring automatic reminders when its time to change the filter, this unit makes home comfort a breeze.

Digital Programmable Thermostat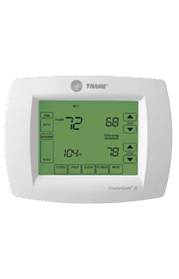 Users are able to program schedules for every day of the week providing custom heating and cooling settings for every home. Installation and set up are made simple with a clear, easy to use menu. Able to connect to ComfortLink™ II technology, this thermostat can simplify your home comfort.
Interactive Touchscreen Smart Thermostat
This thermostat is extremely easy to use through a large 4.3 inch LCD touchscreen. Users are able to create multiple daily schedules for heating and cooling, ensuring consistent home comfort. Utilizing Z-Wave technology, this thermostat allows users to control their home's heating and cooling wherever they may be.