Ductless Mini-Split Systems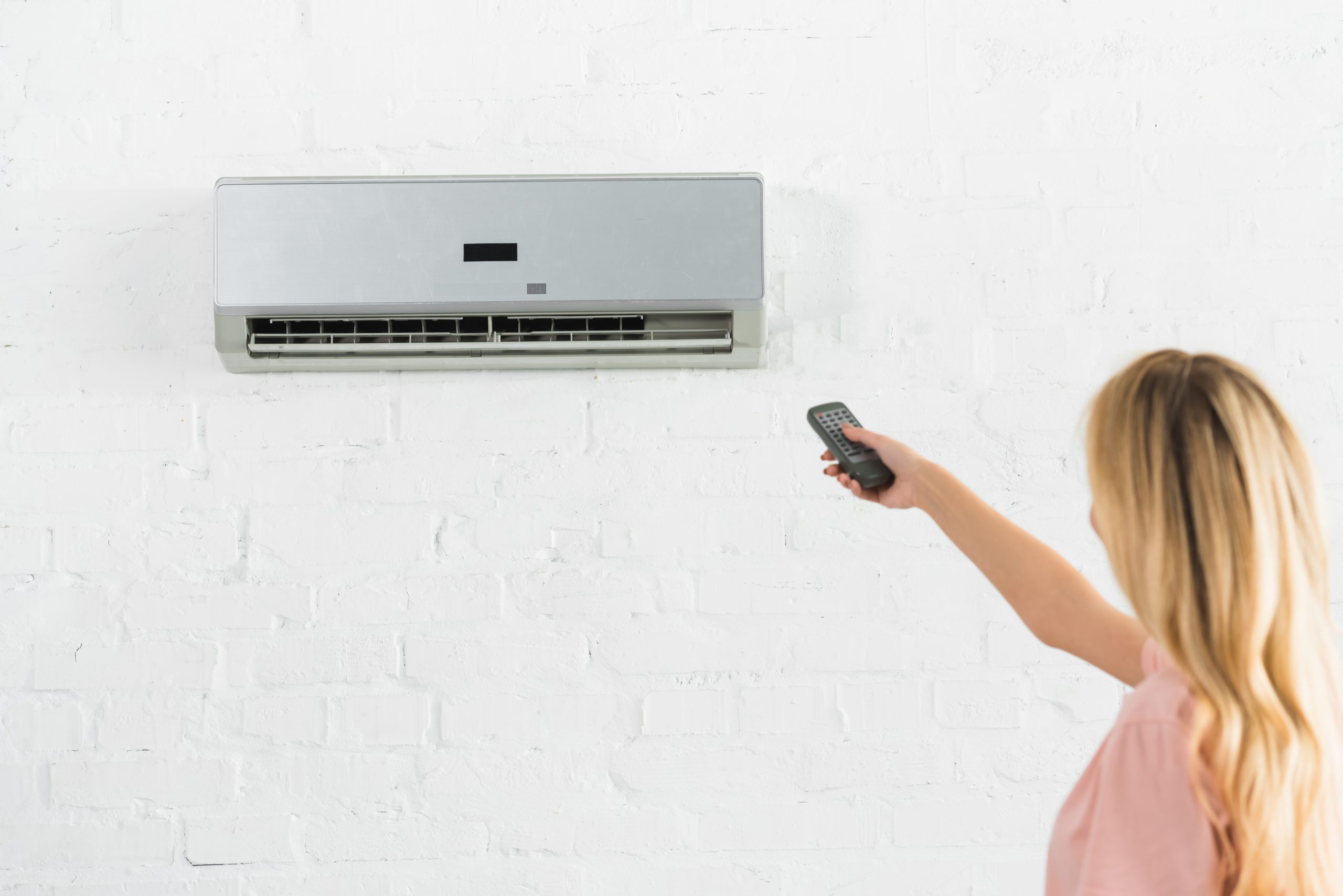 Trane Ductless Mini-Split Systems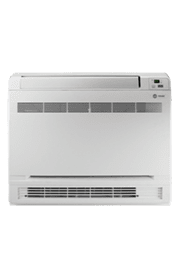 Unlike traditional heating or air conditioning systems, ductless systems function without using your home's ductwork. They effectively address hot/cold spots while eliminating the need for a large, noisy outdoor unit. Homeowners using ductless systems enjoy the flexibility that traditional systems can't match. These systems are perfect for quietly, efficiently heating or cooling specific areas of a home or business. Available in varying sizes, functions, and applications. Check out the options below, and contact us with any questions.
High Wall Mount Mini-Split Ductless Systems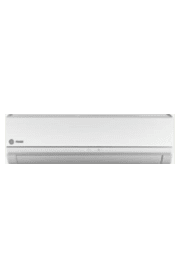 Without the need for ductwork, this system offers homeowners a flexible way to cool/heat a home at great value. A perfect fit for any room, this system allows for quiet indoor operation at varying speeds.
​
SEER ratings are as high as 27, meaning one indoor unit or five per outdoor unit can easily address the comfort of your home quickly and affordably.
Indoor Multi-Split Ductless System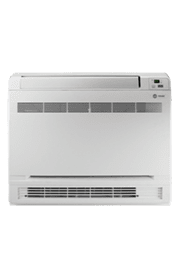 As a main component of a ductless mini-split system, this unit is instrumental in providing quiet home heating or cooling. With SEER ratings 16 and higher, multi-split systems are a great option for homes without ductwork and even some with it. A compact unit that not only provides heating/cooling right where you need it, when you need it but also allows you to specify exact location in your home.
Multi-Split Ductless Heat Pump System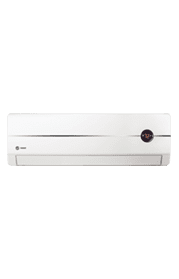 Designed for wall mounting, this unit can either support a mini-split of multi-split system. Flexibility is the name of the game, as you can target one room or many with one unit or a few. With a SEER rating of 22, there is no doubt about the value this system provides.
Model #: 4MXW8