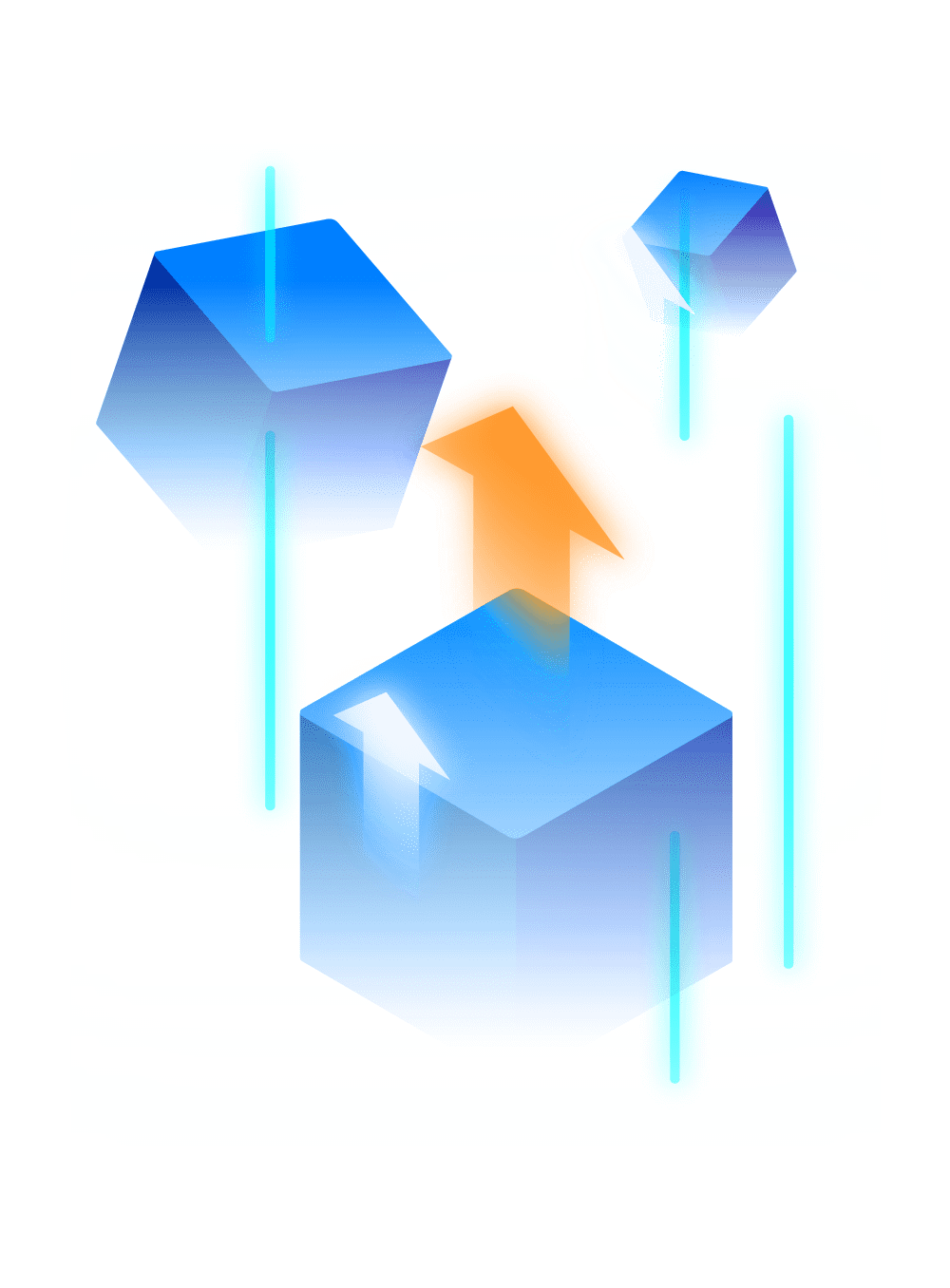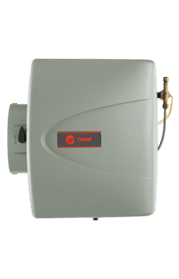 Fight the effects of the dry winter air with a humidifier and start feeling better immediately. Dry air can have a serious impact on your health, in the form of tiredness, itchy eyes, and dry skin, while also worsening the effects of allergies and asthma. Humidifiers help maintain a constant moisture level throughout your home to keep residents healthy and comfortable. 
Smoak's Comfort Control will help you find the right humidifier for your home, help you enjoy the benefits immediately by installing it right away. We carry only top of the line humidifiers, and our technicians are experts in the selection and installation of them. Allow us to help you find the right one for your home by contacting us today.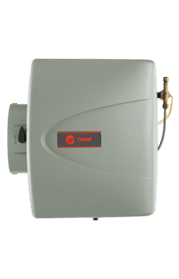 With a capacity up to 4,000 square feet this humidifier is the perfect fit for many homes. Couple that with a daily output of 17 gallons and a large bypass, and your indoor humidity levels should be right where you want them.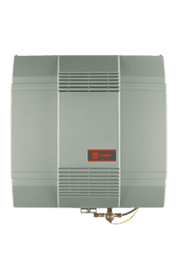 This humidifier is able to work with any model of furnace and is capable of a daily output of 18 gallons. For a home smaller than 4,200 square feet, this fan-powered humidifier is up for the job.
Whole Home Bypass Humidifier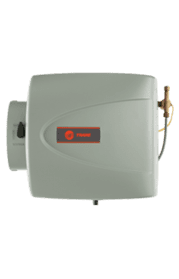 Equipped with a small bypass, this humidifier is perfect for areas up to 3,000 square feet. Featuring manual control, this unit allows users to attain exactly their humidity preference. With a daily output of 12 gallons, this humidifier is one you can trust to do the job for years to come.